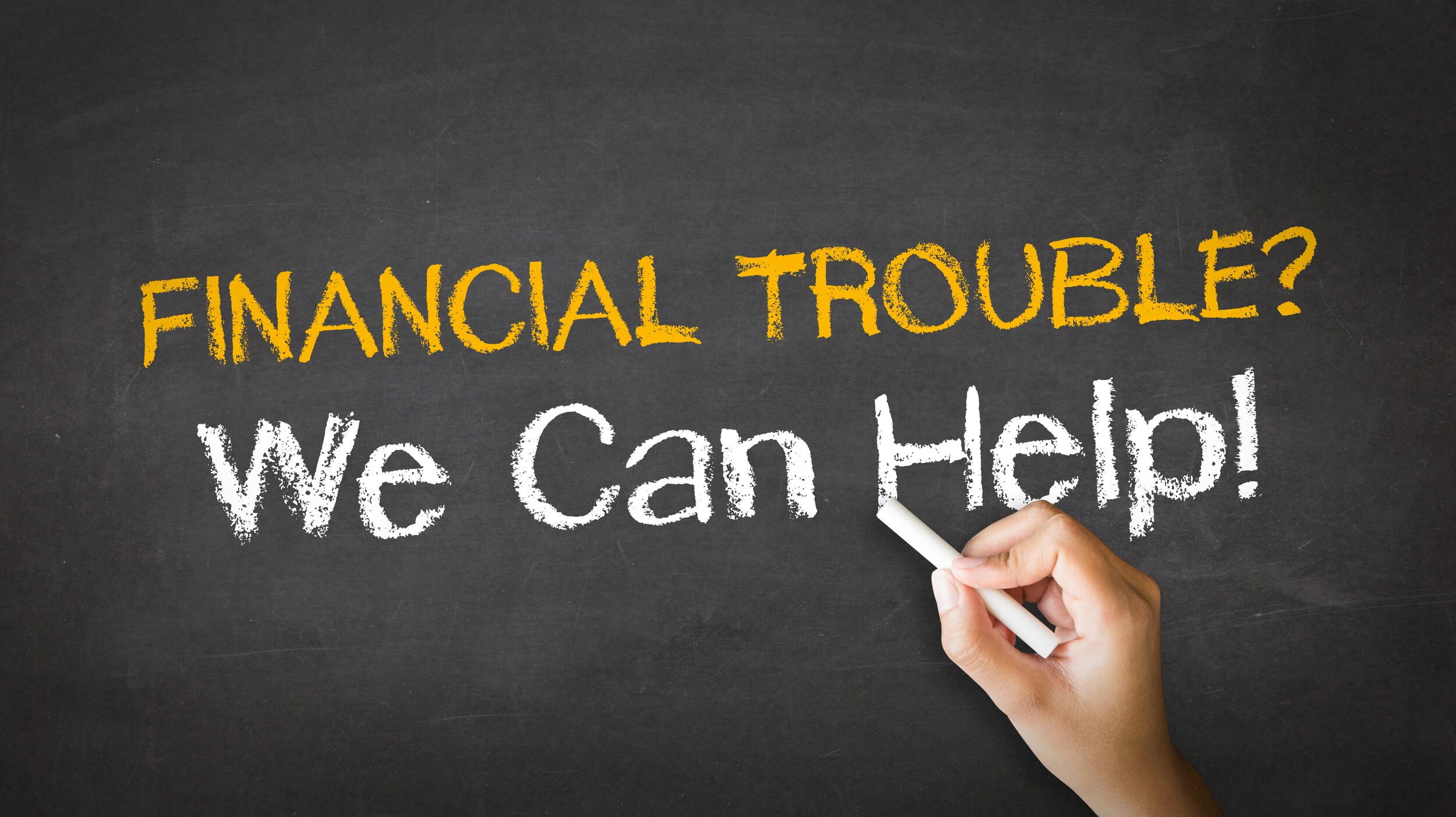 Getting a Car Loan After Bankruptcy
Going through bankruptcy is never easy. It can be a confusing and time-consuming experience and may leave you feeling nervous about applying for things like car loans in the future. Despite careful planning, things happen and the need to declare bankruptcy can seemingly come out of nowhere - many responsible borrowers are forced to declare bankruptcy every day, through little fault of their own!
When you're trying to find a solution that will let you begin fixing your credit as soon as possible, then our bankruptcy car loan program is just what you've been searching for. What many buyers don't know is that they can qualify for a fantastic car loan that will have you repairing your credit in no time at all!
At Dutch's Ford, we don't think it should be a great challenge to qualify for an affordable car loan that meets your needs after filing for bankruptcy. The unique bankruptcy car loan program we offer is an excellent option available to car shoppers who have gone through a bankruptcy previously, or who are currently awaiting the results of their bankruptcy case.
Begin rebuilding your credit situation with a manageable car loan - while at the same time landing an amazing deal on a feature filled vehicle that will meet all of you and your family's driving needs, right near home at Dutch's Ford!
Dutch's Ford has the Loan You Need
Some people may tell you that it's next to impossible to secure an affordable car loan after you've filed for bankruptcy. While this can sometimes be the case, you have a great chance of qualifying when you apply with the experts at Dutch's Ford! The staff of bankruptcy experts here at Dutch's know all the key steps needed to secure a bankruptcy car loan.
Going through bankruptcy is never easy - but finding an affordable car loan after bankruptcy can be when you shop with the pros at Dutch's Ford! Dutch's has spent years growing strong relationships with many of the most sympathetic and qualified lenders around the country, so we're the perfect bankruptcy car dealership for helping you obtain a car loan you can afford after your bankruptcy.
Shopping with Dutch's Ford is a fantastic way to find a car loan that fits with your budget situation - your bankruptcy doesn't have to stop you from finding a great deal on a car you'll love to drive! Dutch's Ford is your one-stop shop for locating an affordable car loan after filing for bankruptcy.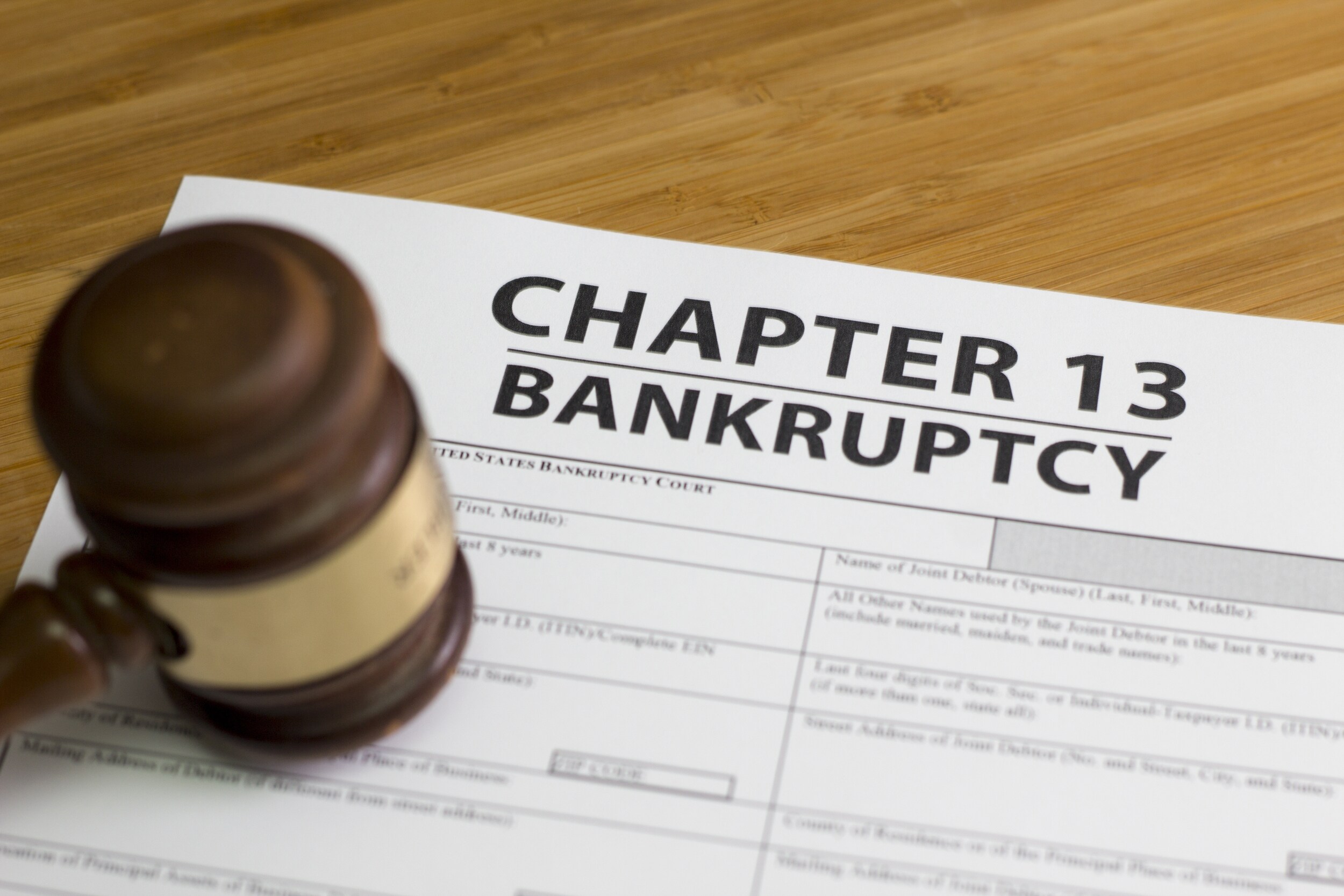 Obtaining a Car Loan After Bankruptcy
If you've had to file for bankruptcy, you may be feeling overwhelmed and like you don't know all of your options. Many car dealers simply won't do business with people who have had to undergo a bankruptcy - whether it was their fault or not!
Here at Dutch's Ford, we think that every Kentucky driver should be able to qualify for a loan that fits their budget, regardless of financial history! It can be incredibly difficult to get your financial life back in order following a stressful event like declaring bankruptcy. That's why Dutch's Ford is here to make it as easy and straightforward as possible to get your hands on a car loan that works for you, even if you've recently declared bankruptcy.
Our team of highly trained bankruptcy experts will assist you in whatever way they can to apply to get approved for a car loan after bankruptcy. If you've recently gone through a bankruptcy and are looking to finance your next car, we're sure you have a lot of questions. Our understanding bankruptcy experts at Dutch's Ford are highly skilled in helping car shoppers who have been financially challenged to obtain car loans on excellently priced and feature-rich vehicles.
There's no need to wait months or years before beginning to build credit again! The world-class service and care you'll receive when you work with our expert bankruptcy car loan experts are part of what sets us ahead of other bankruptcy car dealerships. If you've been searching high and low for a car dealership in Kentucky that's equipped to help you qualify for a car loan with a reasonable interest rate, Dutch's Ford is the place to be!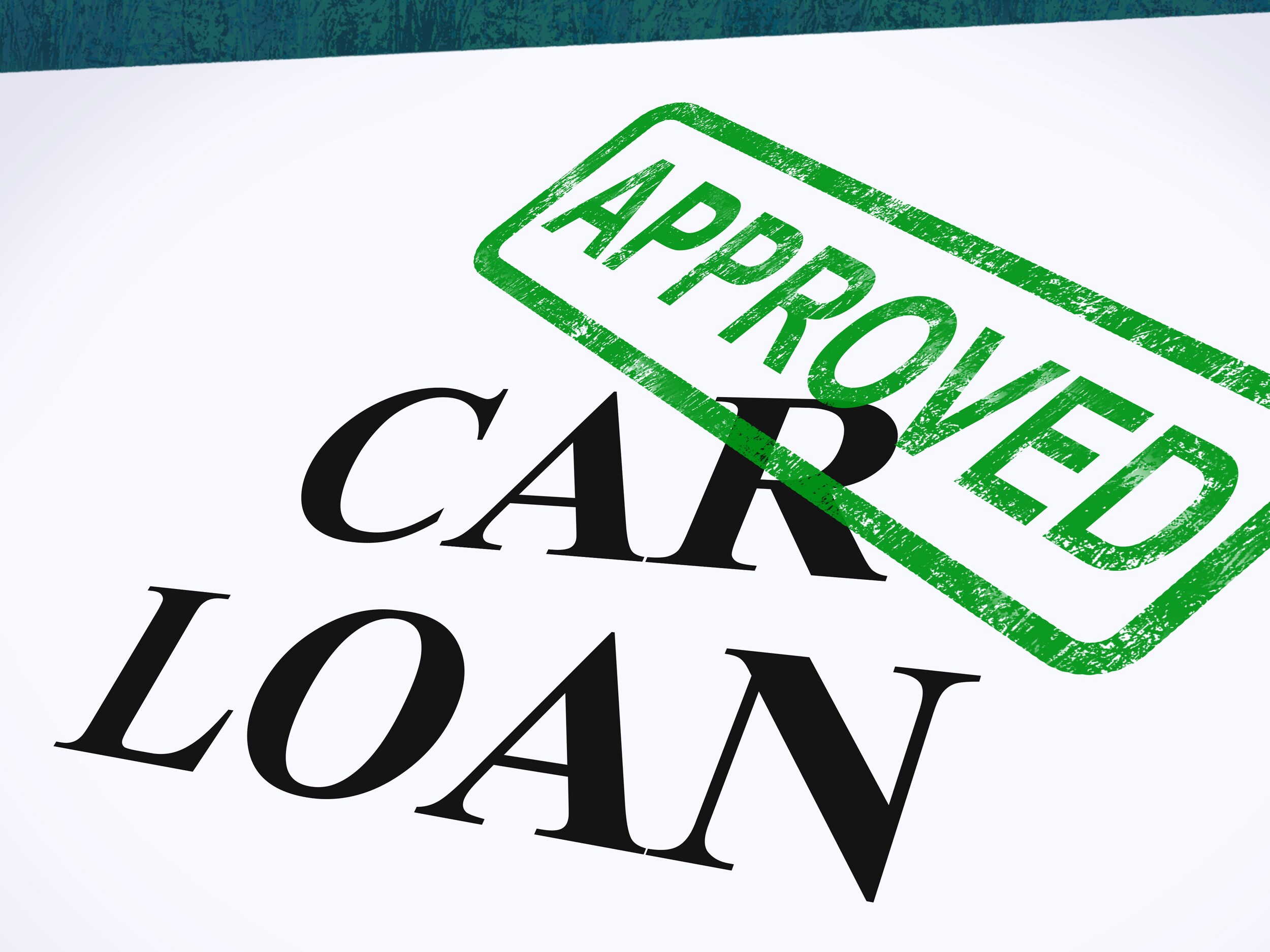 Qualifying During Bankruptcy
If you've filed for bankruptcy in the past or even very recently, its best to speak with a trained professional who will be glad to explain your options. Call us today at (859) 585-5277, and you'll be able to speak with our skilled Bankruptcy specialist Brad Alford.
If you think you'll need to wait years after filing for Chapter 7 or Chapter 13 bankruptcy before you will qualify for an affordable loan, we want you to know that's not the case! Thanks to our excellent bankruptcy car loan program- you'll be able to qualify sooner than you might think, in some cases - the day after you file!
Many buyers who have undergone bankruptcy haven't been informed of all of their options, and are unaware that there are a myriad of ways in which they may qualify for an affordable loan on the vehicle they've been waiting for right away!
If you have $2,250 individual or $2,750 income every month and can provide a few documents for verification, then you have everything you'll need to obtain a loan at Dutch's Ford! Financing your next car is more achievable than you think when you trust the experienced bankruptcy specialists here at Dutch's Ford.
Understanding Your Options
If you've decided that reaffirming your existing car loan is your best solution because you're unsure if you can qualify for another one after your bankruptcy, you should know that reaffirming is not the only option available to you!. When shopping the broad inventory at Dutch's Ford, you can qualify for a great loan on a vehicle you'll love to drive, and start building credit again! Dutch's Ford is ready to aid Kentucky car shoppers in finding car loans that fit their budgetary needs, regardless of poor financial history! Looking to qualify for a loan following bankruptcy? There's some vital information you should know:
You can cancel your reaffirmation agreement within 60 days of filing with the court, or any time before discharge - whichever comes later!
 Securing an auto loan while your bankruptcy case is still in process is possible - so reaffirming your car loan is not the only option at your disposal! Start fresh with a loan you can afford by applying with our helpful bankruptcy experts.
Once you've reaffirmed a car loan, any payments you make on it will not be reported to credit bureaus. You'll be paying off your loan without building credit! How is that fair? Reaffirming would let you maintain ownership of your current car - but on the other hand, you could get a fresh start on a new or like new car with a loan from Dutch's Ford, and build credit while you pay it off!
With an affordable car loan from Dutch's Ford, you can start your new financial life the right way. Our selection of vehicles and world-class customer service make us the clear choice when you're looking for bankruptcy car dealerships in Kentucky.
Make an Inquiry