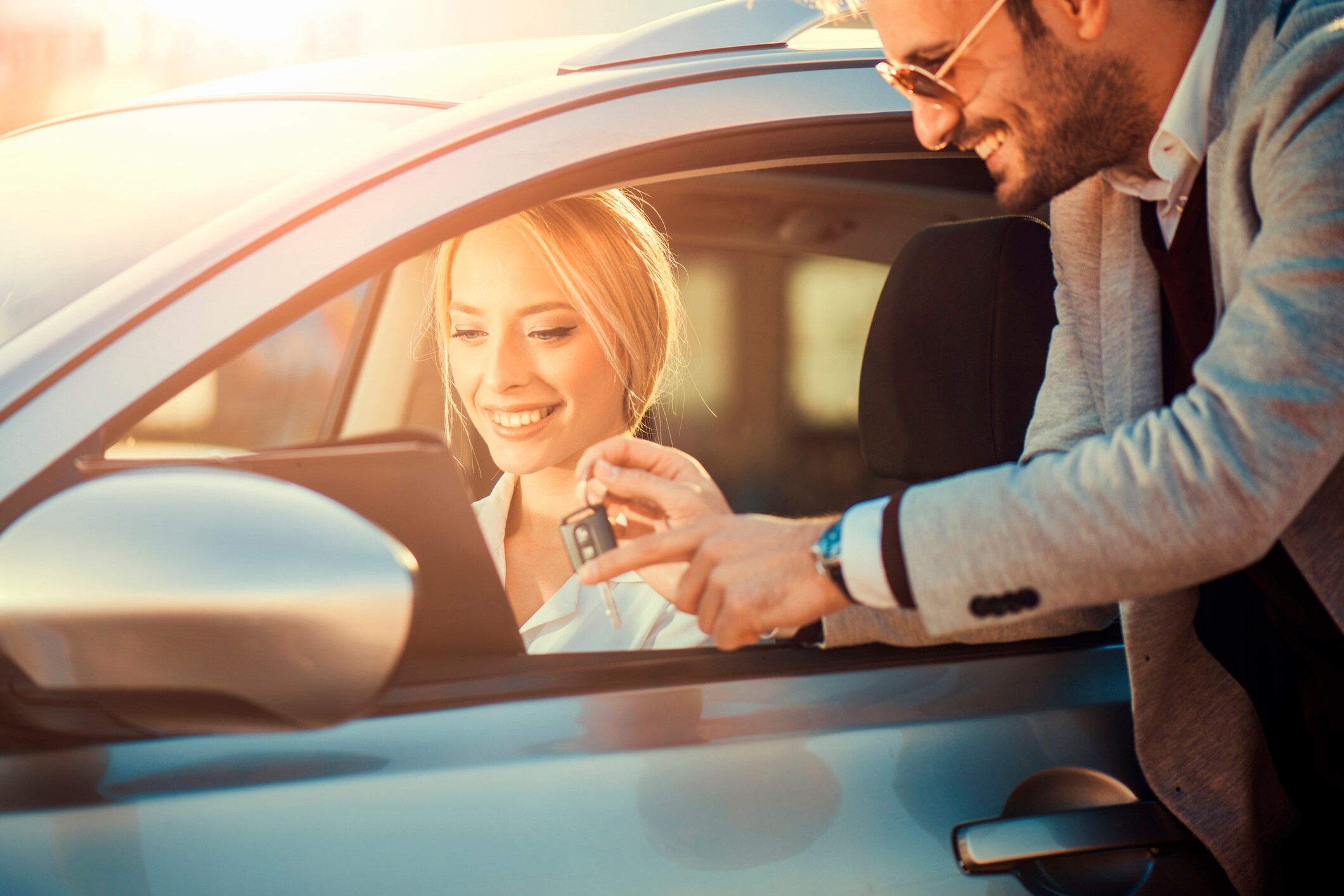 Car Dealerships in Kentucky
Buying a new or used car is an exciting journey, but at times it can also be very challenging. Finding a great selection of cars for sale near you can seem impossible at times. If you've spent much time searching for cars for sale in Lexington, Kentucky - then you probably know how frustrating the experience can be. Maybe you've searched through countless car dealerships in Kentucky and still haven't found what you're looking for. Finding a Ford dealer in Kentucky shouldn't be a hassle! If this sounds like your situation, then you need to head to the Ford dealer near you - Dutch's Ford. At Dutch's, we believe that buying your next car should be a memorable and enjoyable experience from start to finish. That's why we've worked hard to gather an extensive inventory of new and used Ford cars in one convenient place. You don't have to travel far to find excellent new and used cars for sale near you.
Let the experienced team of friendly Ford experts at Dutch's Ford be your first resource when searching for your next car. Maybe you already know exactly what kind of car you're looking for. That's great! Our team will be happy to work with you to make sure you're satisfied with your decision when it comes time to make the purchase. If you're like many of our Lexington customers, you may not have a very clear idea of what car is right for you. You may know you need a truck or an SUV, and you may know your budget - but beyond that, you might not know what kind of Ford cars you should be looking for. Not to worry, our team has plenty of experience helping guide Lexington car buyers towards vehicles that work perfectly for their needs and budget. You can browse our entire inventory of new and used cars to get an idea of what we have available. Our team will be here to support you however we can on your car buying journey.