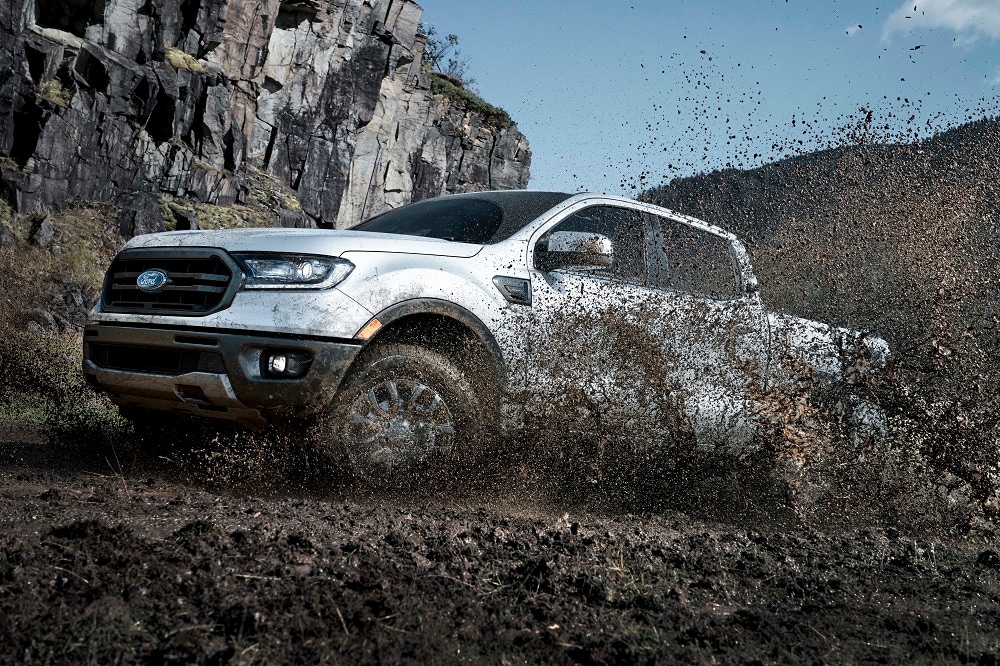 Are you thinking of making a move to a newer pickup truck? Upgrading to a different vehicle is definitely exciting - but it can also be a little confusing! You might not be sure where to find Central KY truck sales at competitive prices. Well, we have the answers you've been seeking. At Dutch's Ford - we carry a robust inventory of trucks for sale in Lexington KY. From new and used Ford trucks for sale to pickup truck options from other best-selling brands - we're sure to have some options in-store that will keep you satisfied on the road. 
If you're in need of quality, powerful work trucks for sale - we have plenty of those on offer as well. We take great pride in cultivating a wide-ranging inventory of top-notch vehicles. With a great variety of trucks for sale in Lexington KY to pick from - finding the one that makes the most sense for your situation will be a snap! While our impressive inventory of new and used trucks for sale is certainly a major draw of our dealership - it isn't the only reason to pay us a visit! Equally important is the quality of customer service and care that you will enjoy at Dutch's Ford. Our staff of auto experts is highly trained and eager to help you get into the vehicle that is the ideal match for your needs, wants, and budget. 
You may already be well-informed about the trucks that you're interested in - but you can still benefit from working with an experienced team of truck experts! Our staff members will be happy to answer any questions that you may have about the vehicles we carry. This way, you can feel confident in your purchase and make an informed decision. When you're on the hunt for Central KY truck sales - look no further than Dutch's Ford!