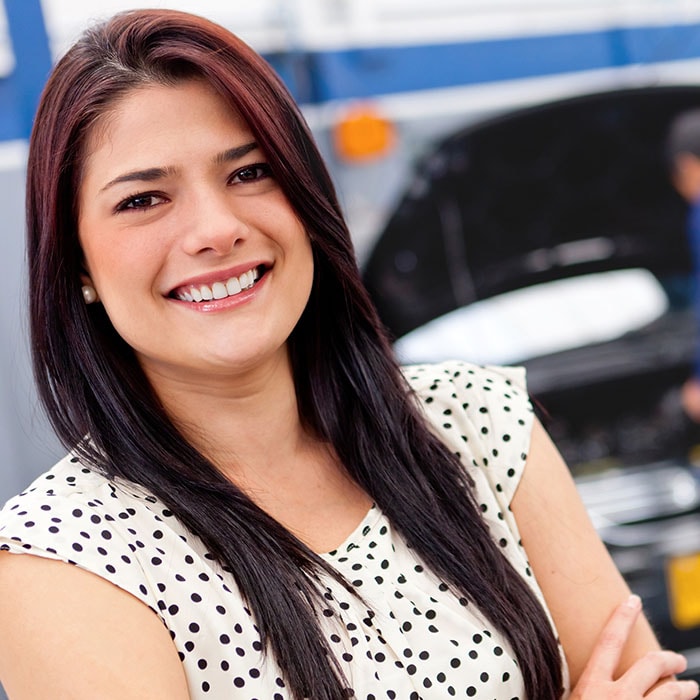 When it comes to purchasing a
new or used vehicle
from car dealerships near Lexington KY, there are numerous factors that you'll want to keep in mind to be sure that you'll enjoy a top-notch buying experience. Of course, the selection of new and used cars for sale near you that a dealership carries is highly important, as is the quality of the customer service they can offer. One thing that often goes overlooked until it's too late, however - is the procedures for auto financing! 
Before you can hit the road in your chosen vehicle, you'll need to secure a car loan that fits your budget needs. While this might sound simple enough, many car dealerships near Lexington KY don't know how to provide a smooth and straightforward financing process with minimal work on your part! Here at Dutch's Ford, we want to do things differently. Our Ford Auto Finance department has all the tools and resources that you could need to secure a car loan that works well with your particular situation. Each buyer is unique, and there is no one size fits all approach when it comes to financing a vehicle!
We offer Ford finance specials to help you get the deal you deserve. This way, you can bring home a car you'll love to drive each and every day with a monthly payment that you can easily afford. If you'd like to learn more - we encourage you to give us a call at 888-433-5391. Just ask to speak with one of our financing specialists. They'll be happy to answer any questions or concerns you might have, and direct you on the best way to get started! With Ford Auto Finance at Dutch's Ford, an affordable auto loan is within 
Reach.