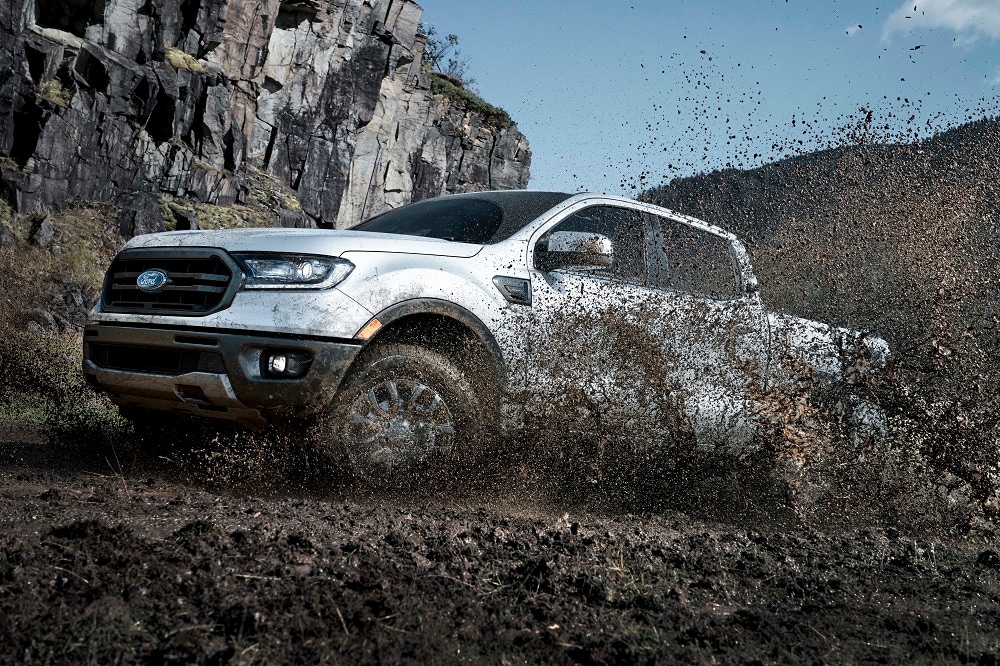 Choosing a Ford dealership near you is often easier said than done! With so many different dealers in the Lexington KY area, it's tough to figure out which one can offer the outstanding shopping experience that you deserve. The good news is - picking a Ford dealership near Lexington KY is easy when you know what to look for! One of the most important things for any dealer to offer is a terrific variety of new and used cars, trucks, and SUVs. With a suitable assortment of vehicles for sale, you'll have a far easier time selecting options that will work for your particular needs. Every driver is different, after all - so it's important to shop with a dealer in your area that supplies vehicles of all shapes and sizes. 
Here at Dutch's Ford, you'll find a remarkable selection of the latest new and used cars. We're proud to carry the complete lineup of Ford cars, trucks and SUVs - as well as plenty of used options from other automakers. No matter what sort of vehicle you have in mind, it's a safe bet that you can find options that will fit the bill when you shop at our Lexington area Ford dealer. 
While our range of available vehicles is certainly impressive, it isn't the only reason to pay us a visit! Offering a wide variety of cars for sale wouldn't be of much use without the world-class customer service to back it all up. That's why we employ a friendly and knowledgeable staff of auto expert. Our team knows the vehicles we carry inside and out, so they can answer any questions you might have as well as point you in the direction of models that will be well suited to your needs and wants. To speak with a helpful member of our sales team, you can give us a call at 888-433-5391!