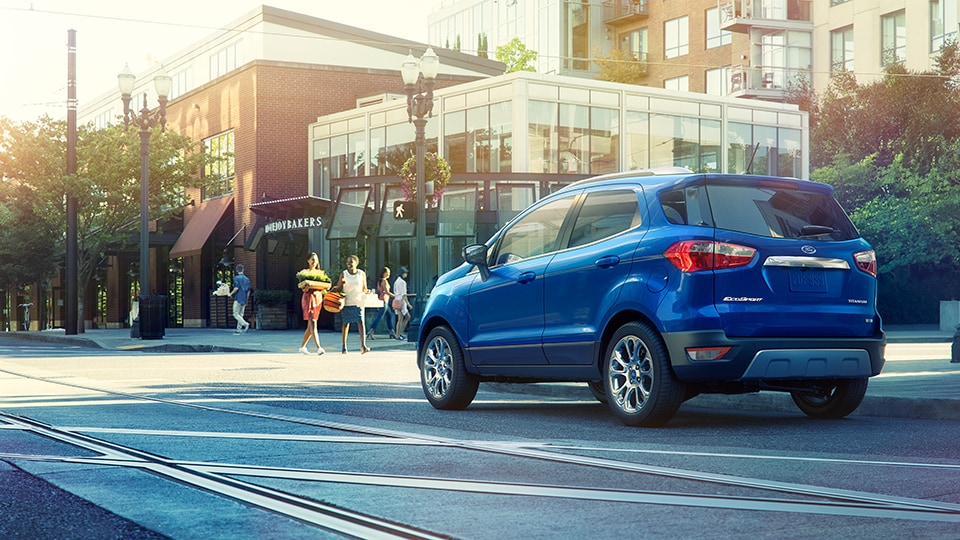 Does the prospect of looking for your next car seem daunting? Do you want a simple and straightforward shopping experience free of frustration? If the answer to either of those questions is yes, then be sure to stop by our Ford dealerships in Lexington, KY! When you choose Dutch's Ford, you'll have a wide array of used cars in Lexington, KY available to you. With hundreds of different vehicles on our lot, you can save yourself the trouble of driving to a plethora of different automotive sources. In addition, you can have far more options available to you when you're able to lease or finance through Ford Motor Credit! Working with our Ford dealerships in Lexington, KY also offers peace of mind if you plan on buying pre-owned.
When a pre-owned vehicle arrives at Dutch's Ford of Lexington, we make sure to have it thoroughly inspected. This means you won't have to worry about any of the unnecessary risks that at times comes with buying used. In addition, our sales associates are more than happy to provide a vehicle history report on any of our used cars in Lexington, KY. Buying used can be a smart move, especially when you can feel confident you're getting a reliable vehicle. This is due to not having to worry as much about depreciating value such as when you buy new at car dealerships in Lexington, KY. Aside from the lower initial cost, used cars in Lexington, KY are offered significantly lower insurance rates than new models are. Since you can reap all the advantages to buying used without any of the downsides, why use any source for automotive aside from our Lexington dealerships?
However, those who are interested in buying new at our Ford dealerships in Lexington, KY are also in for a treat. The new 2019 Ford models are some of the most efficient and solidly made vehicles made by Ford yet! For example, the new F-150 offers a more lightweight aluminum frame that allows for both more efficiency and towing capacity. In addition, these trucks come with a new mild-hybrid drive engine capable of further improving performance and fuel economy. Coming in an array of trim options, you'll also be able to customize your ride when leasing or financing new with Ford Motor Credit. You can also be sure to take advantage of our many excellent incentives and lease deals offered through both our dealership and Ford Motor Credit. With offers such as rebates, low APR, and more, saving money on a new Ford in Lexington, KY is as easy as making your way down to Dutch's.