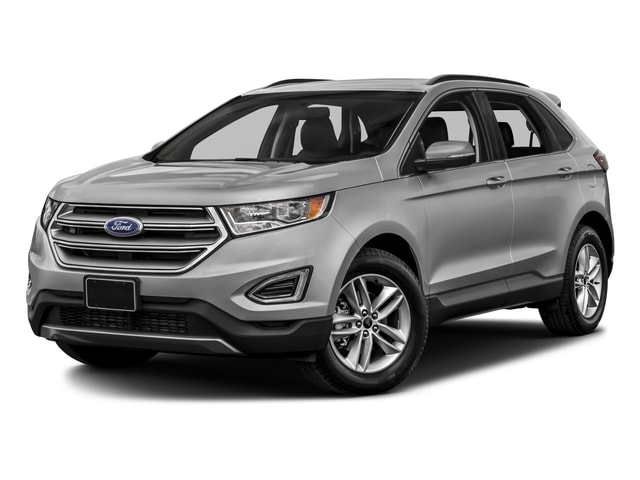 Have you been on the hunt for credible car lots in Lexington KY? It can be hard to find a trustworthy place to comfortably shop for a used Ford SUV or car in Kentucky. Anyone looking for a Ford SUV for sale in Lexington is welcome to come shop with our reputable Ford dealership, Dutch's Ford. Our car lot in Lexington KY has a huge selection of new and used Ford SUVs for sale for you to explore, and you can rely on our team to help you find your perfect match without any pressure! We're sure that there's an ideal match for your preferred budget and your wants and needs at Dutch's Ford. We have a selection of Ford SUV for sale near you that vary greatly in style and are available in new, used, and certified pre-owned. Our latest Ford SUV for sale near you are equipped with advanced driver assistance and safety features, and are available with innovative technology and convenient amenities for you to enjoy. We can't wait for you to discover how seamless and enjoyable it is to drive our latest Ford Edge models! Dutch's Fords friendly and knowledgeable sales associates are experienced with the used Ford SUV selection we have available and are eager to showcase them for you and your family. Allow our professional associates an opportunity to showcase the new Ford Edge for you. We want you to experience this sleek and versatile SUV at its full potential. We can't wait for you to discover the many benefits of this charming new Ford SUV for sale in Lexington!
Ford SUV for Sale Near You
Our car lots in Lexington KY offer much more than a vast selection of Ford SUV for sale near you to shop. Dutch's Ford offers a plethora of convenient dealership services to make your shopping experience the best it can be. Come to Dutch's Ford for all of your Ford needs including service, OEM parts, accessories, financing, and competitive lease offers. Our adept service technicians are certified by Ford to perform the utmost quality of service to your Ford Edge. You can put your faith in our Ford certified technicians, sophisticated Ford Service Center, and OEM Ford parts. We'll keep your SUV, car, or truck looking its best and driving like new for as long as you choose Dutch's Ford for your service needs. You can save quite a good deal of money on our service and parts by taking advantage of our exclusive Ford dealership savings. We offer exclusive service coupons, parts special, limited time offers, and Ford lease deals. Explore our current specials to see just how much you could be saving when you choose Dutch's Ford!
You can get a head start on finding the perfect used Ford SUV for sale by taking advantage of our convenient online shopping tools. You can browse our selection of used Ford SUV based on the criteria that matters most to you such as price, make, model, and year. You can narrow your search as much as you like, inquire for more details, and even get your pre-approval for our financing and leasing options!