Ford SUV Models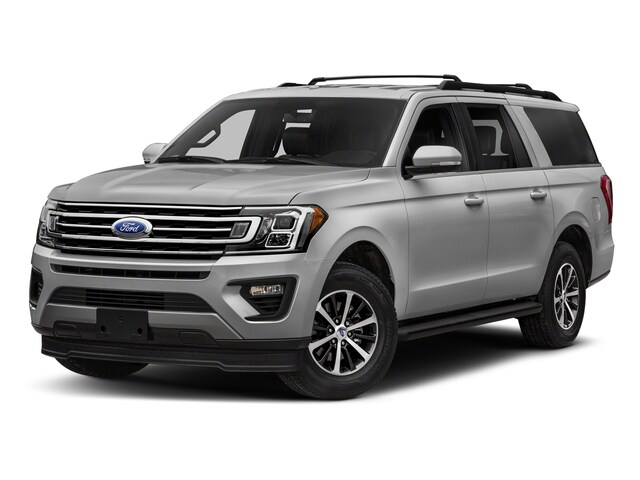 Ford Dealers Lexington, KY
Are you ready to welcome the autumn season? We are too. It's making us think about hot apple cider, corn mazes, and the pumpkin carving. Everything will taste like pumpkin spice, which sounds like the flavor of fall. There are many things we can do with our family and friends this season that we want you to enjoy. Especially if you are planning on taking your kids or friends to these fun activities, you have to have a way to get there. By that, we're talking about your vehicle. You'll need a way to take everyone there and have room for all the pumpkins by the end of the day, right? If you're struggling to make that work in your current vehicle, it's time to upgrade to something bigger this season. So now it's time to find that new car! Keep it easy and close to home by starting to look at cars for sale near Lexington, KY. Come to Dutch's Ford in Mount Sterling, KY, for an excellent customer service experience. On top of our fantastic staff, we an impressive selection of
Lexington used cars!
Our Lexington Used Cars
Now that we know you need a car with more space, we want to offer up the Ford Expedition as an option. It has seating for seven people with two bucket seats in the middle row and a full third row in the back. There's plenty of legroom, and the seating material is leather for the most effortless cleanup and comfortable travel. Speaking of traveling, this SUV will surprise you with its excellent gas mileage. You'll be able to get from point A to B without any trouble! This SUV also has modern features like remote starts that make getting in the car a breeze. To say that our used cars are almost as fantastic as buying one of our new models is crazy, but right. Our vehicles have a history of one owner, which means they have a high-quality condition. They are not smoked in, have leather interiors, and new functions like Bluetooth and a backup camera. We know there are other auto dealers in Lexington, KY. But we know there is a difference to our vehicles here at Dutch's Ford. We don't want you to run back and forth between Ford dealers in Lexington, KY, to find the best deal. You can stay close to home and let our expert staff help you. We take pride in our ability to listen to what you want and find a fantastic fit that you will love.
So finding used cars in Lexington, KY, doesn't have to be difficult anymore! Our staff here in Lexington, KY, is glad to serve you. We will be here from the moment you come in with questions too helping you sign the papers. Make us your Ford dealers near Lexington, KY, and start your car search today. Then you can make plans with your family and start enjoying the fall weather! We are excited to answer your questions and send you home in your new vehicle!