Ford Diesel Trucks For Sale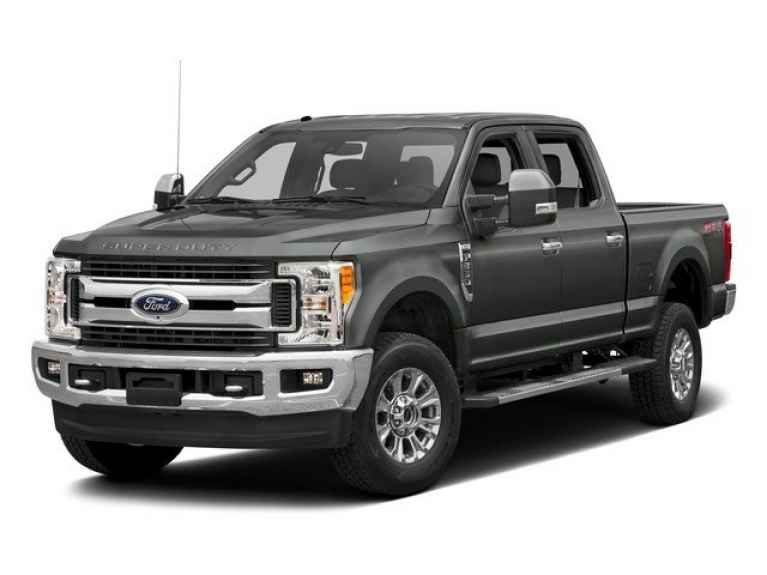 Searching For Used Ford Trucks
Have you been struggling to find one more truck to complete your team? We know you need reliable vehicles to keep you safe and get your staff to work sites. You want to have you've equipped your staff so you can finish your job. What else do you need to know about used Ford trucks before you buy one? If you don't see the difference yourself, you should be able to ask lots of questions. Anything from how many seats it has to the amount of power and torque it has. You need to be sure that the
truck you pick
will make your job and life more manageable. We have a plan to fix that for you; our staff is qualified and experienced when it comes to our used commercial trucks, and our goal is getting you the best fit. We are Dutch's Ford in Mount Sterling, KY, and we're ready for you. We make sure you feel confident in your decision, and our sales staff will give you that confidence. They can answer your questions about past owners and the jobs it's done in the past. They can help provide you with information about the cars and the different features of all them. Different trucks are for different things, and that's obvious. But here, we want to help educate you on which would be the absolute best fit for your job.
One of our best options for any job site work is our Ford F-250. Whether you need it for hauling people or materials, it will get the job done! We are ready to tell you about one of our high-quality Ford F-250s for sale in Kentucky. To start, we want to say that we have a wider variety of used Ford work trucks. This truck won't be the perfect fit for everyone. So that's why our customer service staff is ready to answer any of your calls about our other used Ford trucks. Whether you need a car for daily trips or the heavy loading jobs, we have something for everybody. As a nearby Winchester, KY, car dealer, we open our options to everyone! It doesn't matter if you're local or made a short trip to look at our Ford F-250 for sale in Kentucky.
Ford F-250 For Sale in Kentucky
One of the fantastic things about this modern truck is that Ford was able to make the body full aluminum body. Which means the weight of the vehicle is down, and the truck can still tow to the same volume as the older models! This truck also means that you get better gas mileage since the engine doesn't have to work as hard for the weight of the car. There are still more options even if you've narrowed your search down to the F-250 as your next work truck; you can choose 4x2 or 4x4 drivetrain. Then you still have options for the bed size of the pickup truck (regular, super, and crew)! With so many options to choose from, we would love to help you figure out which one is best for you and your team! Call or stop by between Monday - Saturday to ask us your questions!