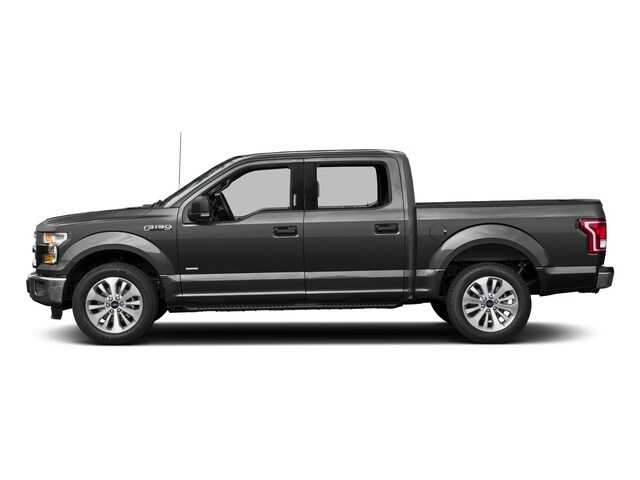 Financing your vehicle purchase can often be one of the most confusing aspects of buying a car. With all that tricky terminology and paperwork - it's easy to get lost. The good news is that it doesn't have to be this way! Here at Dutch's Ford - we seek to make auto financing easy the whole way through. 
How can we accomplish this? It all begins with our Financing Center and the range of tools and resources that we have to offer. Our
Ford Finance department
is here to demystify the process and get you on the path to bringing home a car you'll love with a monthly payment that you can afford. If you're concerned that your credit will hold you back from securing the financing you need, you'll be glad to know that we work with all credit types. Whether you've never missed a payment or need to start rebuilding - we can help you find a solution that meets your needs. Even if you don't have any credit history to show, we can work with you to help you bring home the car that you require.
Questions are bound to arise along the way - that's just the nature of auto financing! Luckily, our team of Ford finance specialists is here to answer your questions and concerns. When you're ready to apply for Ford Motor Credit - you can do so online from the comfort of your home or office! All that's needed is a bit of relevant financial information and a minute or two to fill out the form. Taking this step can go a long way towards helping you finance with ease! Rest assured, we value your privacy - so we will keep your personal information safe and secure. If Ford Motor Credit is what you're after - then get ready to discover just how simple it can be at Dutch's Ford!