Ford Cars For Sale Lexingtion, KY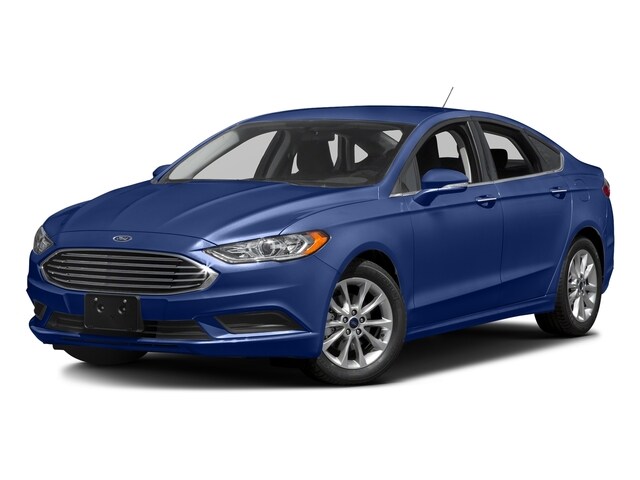 Looking for new and used cars for sale in Lexington, KY but are not sure where to start your search? Wanting to find Ford dealerships near you with a vast inventory of Ford cars trucks and SUVs to choose from here in Lexington, KY? If so then you need to come to the Ford dealer near you Dutch's Ford and see one of the many new and used cars for sale. Here at Dutch's Ford, you can find everything from new Ford cars for sale like the Ford Fusion, to used Ford trucks for sale including the Ford F150 and everything in between. Here at this Ford dealership near you, we understand that when it comes to finding a large selection of new and used cars for sale, the process can seem never-ending. Which is why we have a team of friendly and knowledgeable people who are happy to answer any questions you may have about one of the many new and used cars for sale.
That includes questions about the all-new Ford Fusion for sale. This Ford car comes with many features both inside and out that you will not want to miss. The Ford Fusion comes with durable cloth seats and a leather-wrapped steering wheel with steering wheel controls. With the steering wheel controls you can now change the radio station, answer phone calls and more without ever taking your hands off the wheel. The Fusion also features a premium sound system and an Mp3 compatible radio that is ideal for listening to all of your favorite music. With a built-in USB port, you can now charge your phone and play your music all at once. This Ford car for sale features an integrated backup camera with color-coded grid lines to help you into and out of even the smallest of spots and now parallel parking will be a breeze. Steering wheel cruise controls allow you to speed up or slow down without having to reset your cruise each time.
This Ford Fusion also comes with many state-of-the-art safety features that will give you peace of mind no matter where you drive. The Ford Fusion comes with anti-lock brakes, braking assist and traction control. Other can't miss features included with this car for sale are a tire pressure monitoring system, wireless cell phone hookup and integrated turn signal mirrors. On top of all of that this car for sale is also fuel efficient letting you think and worry about anything and everything except where to get your gas from next. Head to the Ford dealership near you in Lexington, KY and see the all-new Ford Fusion for sale and even take this car for a test drive. If a Ford Fusion is not what you are looking for come and see one of the many other new and used cars for sale near you in Lexington, KY. When you are looking for a Ford dealership in South Bend head to Dutch's Ford at 1522 E Lincolnway La Porte, IN 46350.