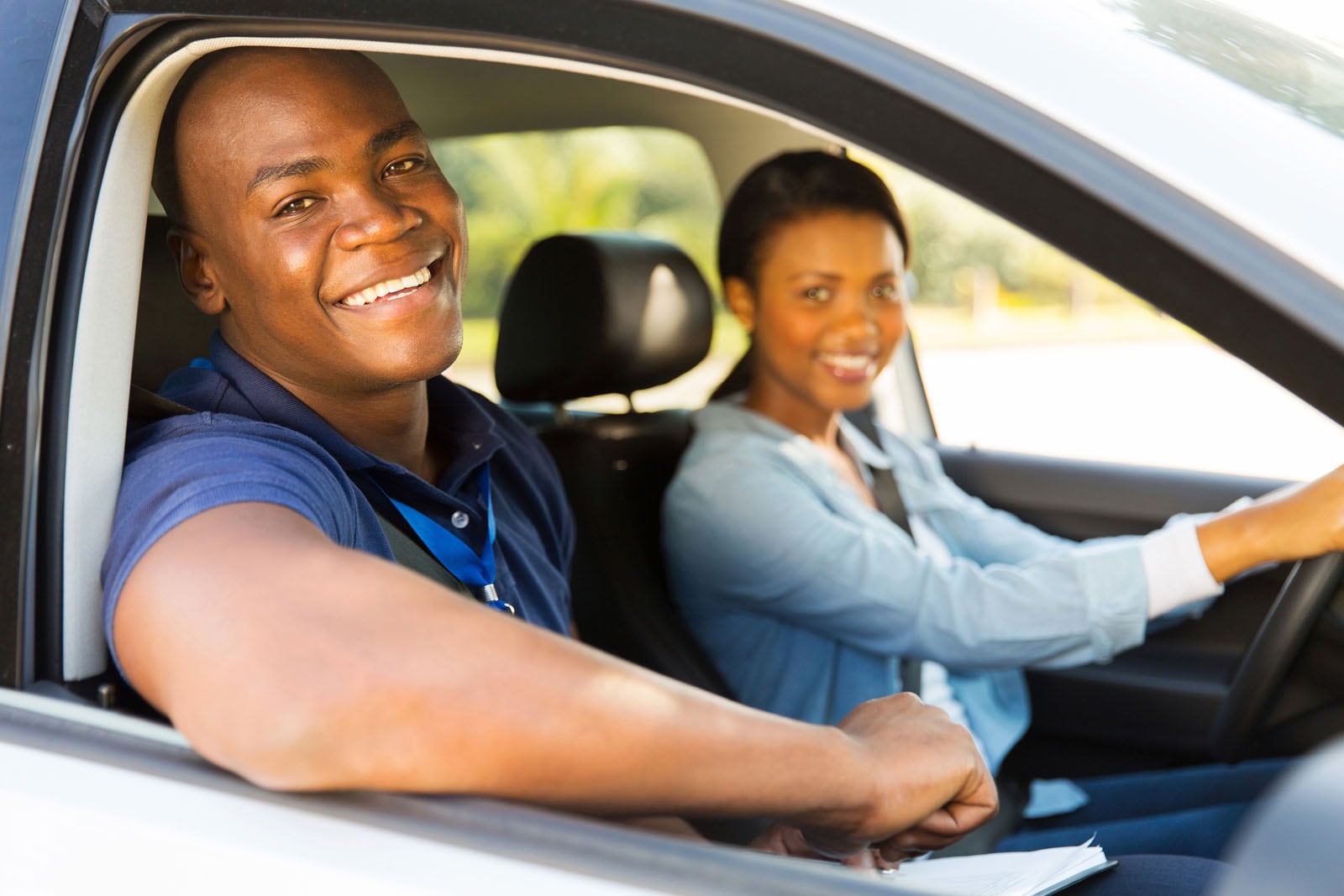 Car Dealerships in Kentucky
Getting the auto financing that you'll need to take home the car of your dreams shouldn't have to be a hassle! The issue is that many local car dealerships in Kentucky don't know the first thing about providing a fluid and straightforward financing process for their customers. Here at Dutch's Ford - we seek to do things differently. We work closely with our customers to assist them in securing Ford credit that will let them bring home the vehicle they desire. With Ford Motor Credit near you, we offer everything that you will need - all in one convenient place. 
Wondering how you can get the whole process underway? We recommend that our customers begin by completing a Ford Credit application online. All you will need to complete this step is some essential personal and financial information and the details of the vehicle that you are interested in. We value your privacy, and we take every measure to keep your personal information safe and secure. Applying for Ford Motor Credit near you should only take a few minutes of your time. Best of all, it can be done completely online from the comfort of your home or office! There has never been a more convenient way to get into the car loan that you need. 
Not sure where your credit score stands? This vital information is important to have on hand as you navigate the financing process. By having a clearer idea of your credit score - you will be able to make a more informed decision when deciding what kind of vehicle will work for your financial needs and budget. To help you get a more concrete idea of your credit - we offer a Credit Score Estimator! As you can see - our car dealership in Kentucky provides everything that you might need to finance a car, truck, or SUV that you can enjoy for many miles to come.