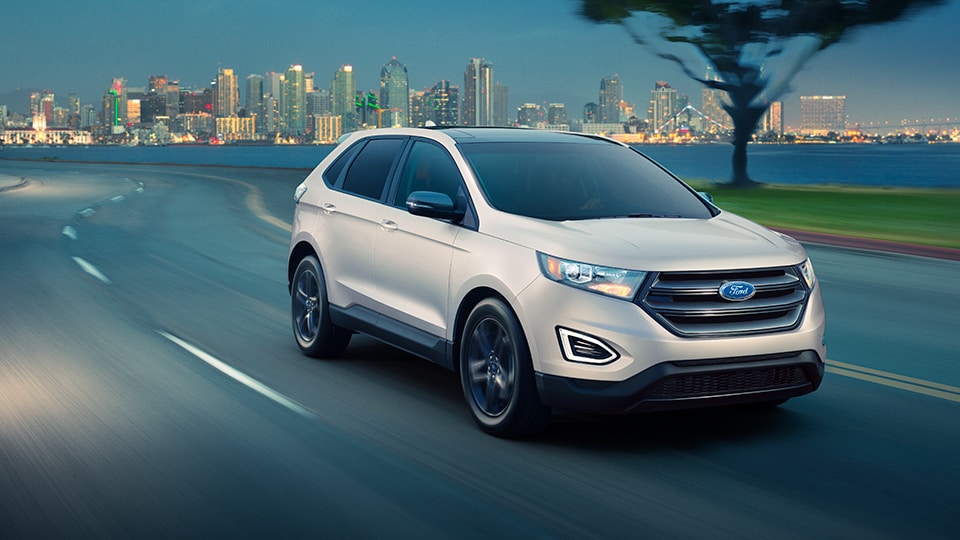 Thinking of financing a new or used car purchase in the near future? It may seem like this is bound to be a time-consuming and frustrating process - but it certainly doesn't have to be this way! The good news is, there's a Lexington Ford dealer just around the corner that excels at providing affordable, easy to obtain financing to all kinds of Kentucky drivers. What dealer is this? Dutch's Ford, of course! 
Whether you have numerous car purchases behind you, or if this is your very first time applying for a loan - you'll find that securing the financing that is best for you is a quick and simple process.
Here at Dutch's Ford - we have a fully equipped financing department that can provide all the tools and resources that you could need to secure a fitting car loan that you'll be satisfied with. Our staff of highly trained financing experts is the best in the business. They have years of training and experience, so they'll be able to help you identify solutions that will be a terrific fit for your financial needs. 
Whether you're looking to buy a car outright or apply for one of our Ford lease offers, our staff can assist you each step of the way. Our ultimate goal is to provide each driver who comes our way with a smooth and straightforward financing experience. This way, you can spend less time worrying about Ford motor finance and more time out on the road enjoying your new vehicle.
We're sure you have questions - and luckily, we have the answers you've been looking for! We invite you to give us a call at 888-433-5391. Ask to speak with one of our financing specialists. They'll be glad to address your concerns and work with you finance a car that you'll love with a monthly payment that you can afford. Here at Dutch's Ford - easy financing is closer than you think!