Ford OEM Parts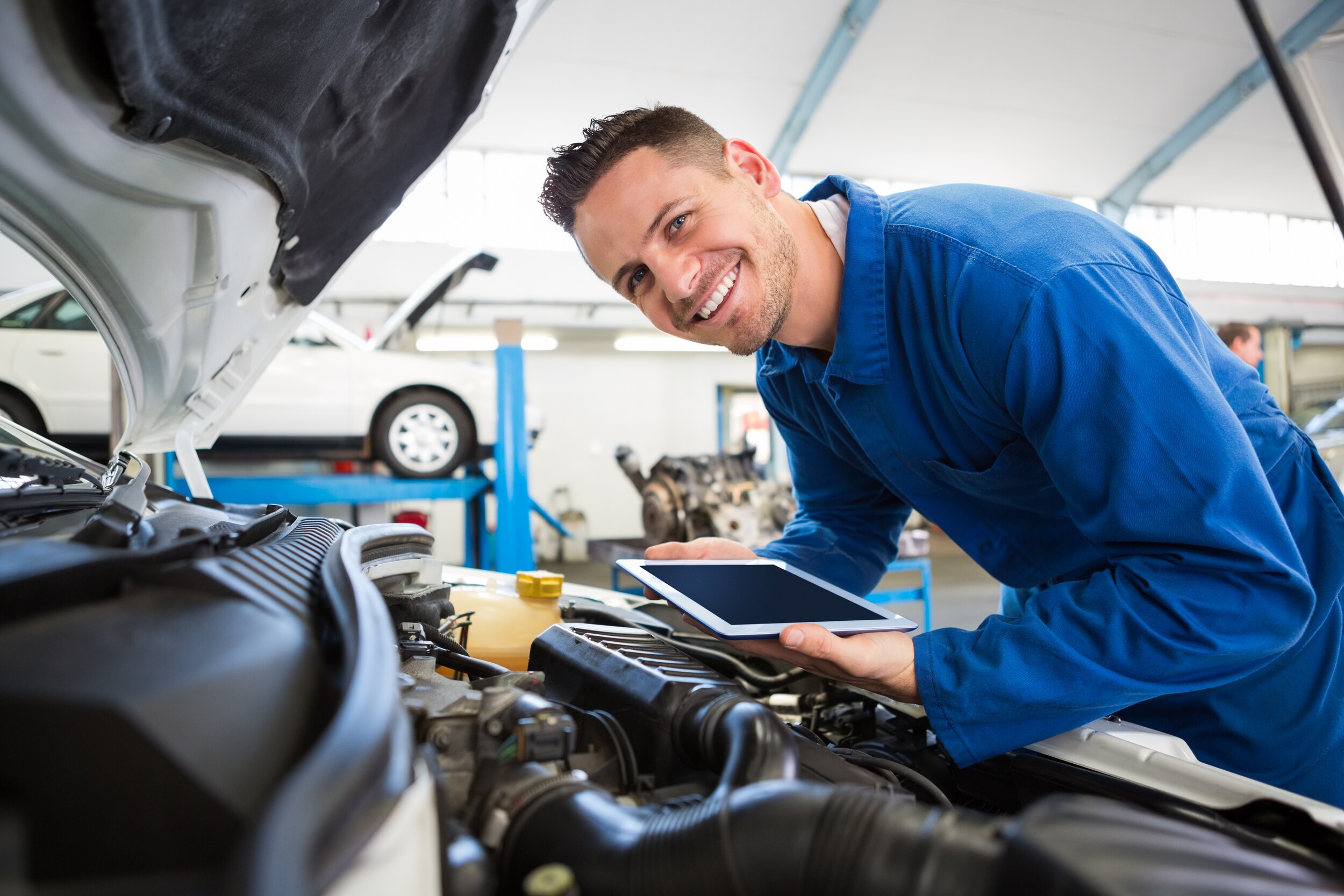 Ford Dealers in Kentucky
Have you been searching for a fantastic car dealership team? A dealership team that will listen to what you need is crucial for you. At Dutch's Ford in Mount Sterling, KY, we are ready to serve you. We want to know what excellent care looks like to you, and we want to reach that standard for you. We are the Ford dealers of Kentucky who put our customers first, and that's why we have customers that return. We are here to serve everyone. It doesn't matter if you are looking for a new truck or need a standard oil change, we can help! Sometimes it's hard to feel like other Ford dealers in Kentucky don't want to help you after you've bought a car from them. But that's not the case here. We are ready to serve you for years after buying your car!
Ford Parts Department and More
Here at Dutch's Ford, we hold a level of high-quality
Ford parts
from the original equipment manufacturer (OEM). Our specialized staff will be able to answer all your questions and find the exact parts you need. Even if we don't have it in stock with us, we can order it in and tell you as soon as it reaches our office! You can stop by to see our staff in person, or you can go online to our secure, accessible website. You can put in your contact information as well as your car model and the part you're trying to find. It's an easy way to communicate with our staff about what you want. It doesn't matter whether you need parts because of a fender bender or the normal wear and tear. Our pieces are made to last, and it's normal for car parts to wear down and need replacements now and then. It's essential to the longevity and reliability of your vehicle in the future. Speaking normal wear and tear though, how about the oil in your car? We all have busy lives, and it can be hard to make time to get your oil changed in Winchester, KY. That's okay. We have extended hours Monday - Friday to make sure that we can get your vehicle in and out so you can get back to the routine. Every one of our staff at the Ford service center is Ford-certified to make sure your car is in good hands. You can trust our team with any of your mechanical issues.
From our customer service team to our Ford parts department, you will be ready to take on any future road trip! We have loved being here and serving the kind people of this area for years. At our office, we want to make you feel at home and like you can trust our staff and the hard work we put in for you. We can't wait to meet you and answer your questions today. So give us a call or stop in to see our lot and our available options for mechanical parts and service.