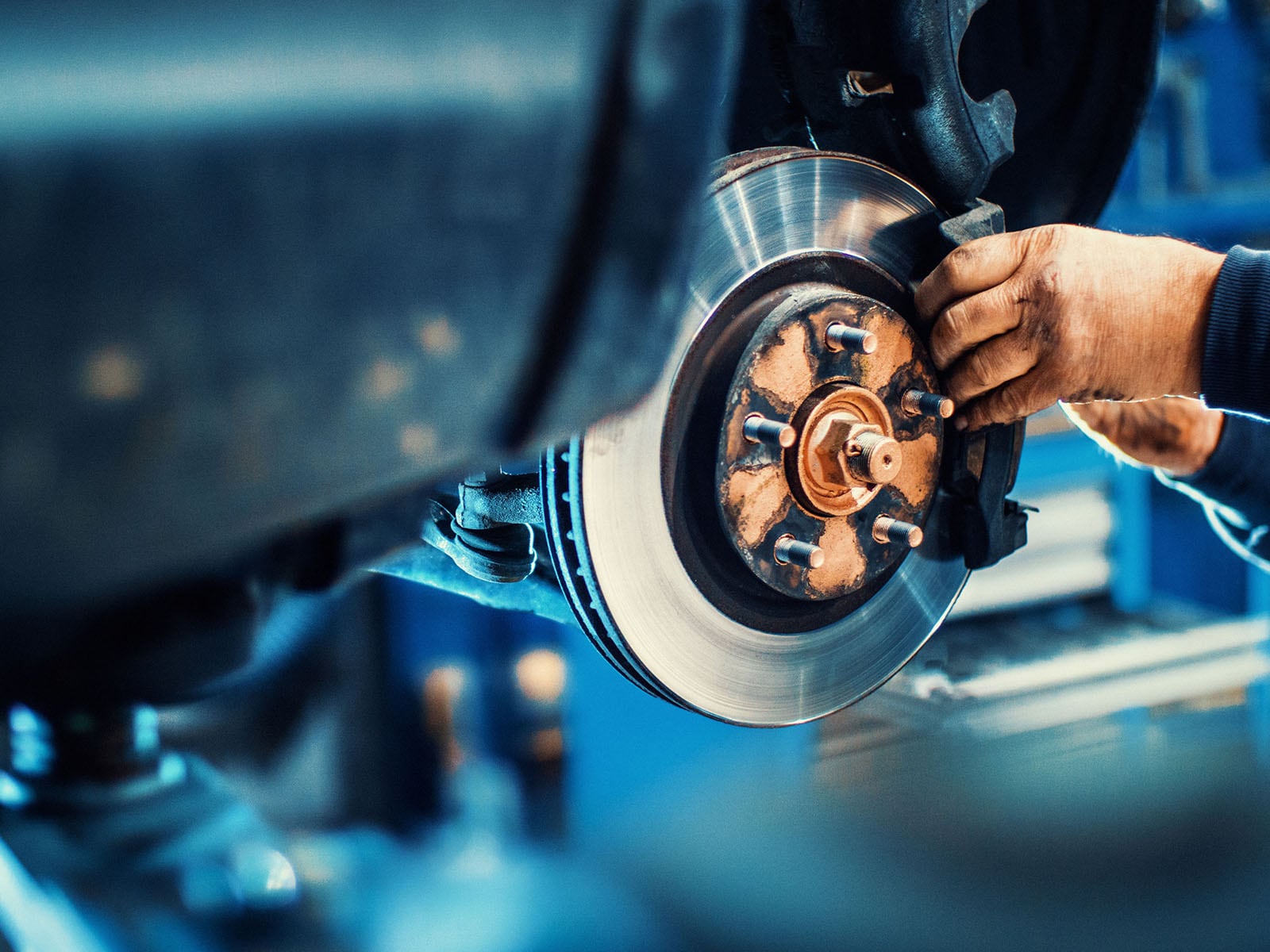 Although most people think of the sales aspect of a Ford dealership in Lexington, did you know it's also a great place to keep up with your car's servicing needs? Whether you drive a Ford F-150 or a hybrid, it can pay off to visit people who know your car inside and out for maintenance or repairs. When you're looking to get the most out of your car, you should be sure to take it to our Ford Service Center near you! From Ford parts to Ford service, our factory-trained technicians are trained to cater to all your needs. With their expert training combined with all the latest tools from the manufacturer and Ford OEM parts, you can count on your car getting the care it deserves. 
Although you can gamble with independent mechanics or aftermarket parts, why bother? Since your vehicle is a substantial investment and often a lifeline, why not make sure you're putting the right Ford parts in KY into it? We have all that we need to ensure your car's longevity while also giving you plenty of ways to save with online coupons and deals. Do you want to order Ford parts in KY to get the job done yourself? Our clients have the ability to order Ford OEM parts right from our website in just a few moments! One of the many benefits to using genuine Ford parts in KY is that they won't alter your efficiency in a negative way. 
Since these components are made and sold directly by the manufacturer, you can expect them to fit like a glove once installed. Whether you order Ford OEM parts through us or have our specialists work on your car, you can count on us having the right tools and components for the job. From collision repair to oil changes, you can have an answer to all your needs into one location. For Ford service or Ford parts in KY, be sure to choose our Ford dealership in Lexington!