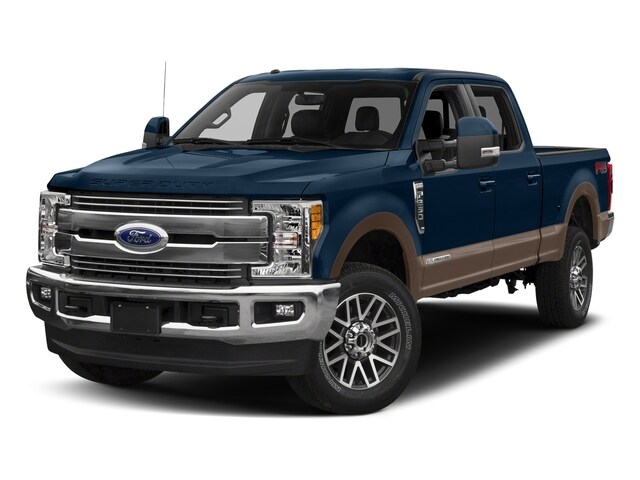 Car Dealerships in Mt Sterling KY
Are you searching for a Ford dealer in Mt Sterling with a large supply of Ford trucks for sale, and exclusive Ford truck lease deals? Are you interested in leasing a Ford truck for sale through Ford Finance? Dutch's Ford is your premier car dealership in Mt Sterling, Kentucky. We offer car shoppers from across the state the most exclusive and hard to match Ford truck deals. Our Ford dealer in Mt Sterling carries Ford trucks for sale in new, used, and certified pre-owned. We're eager to show you how many options you have with us here at Dutch Ford! We can't wait to welcome you into our growing community of Ford truck owners.
Ready to come shop our Ford trucks for sale? Our dealership is conveniently located on the bypass at 745 Indian Mound Drive in Mt Sterling, Kentucky. Our Ford dealer in Mt Sterling serves the entire area of  Paris, Winchester, Lexington, and Mt Sterling. We have the most sought after Ford truck lease deals and the largest supply of Ford trucks for sale. Need help finding our car dealership in Mt Sterling KY? Give our friendly sales team a call at  888-433-5391. They'll gladly lead you to our location or give you step by step directions to follow once you're ready to make the trip. Our sales associates know the roads around our dealership better than anyone from years of experience. You won't be needing directions home as you'll be driving home in a brand new Ford truck with built in navigation. You'll never need directions again after we get you set up with one of our well equipped Ford models.
Ford Trucks for Sale
Our associates in sales, finance, and service alike are proud to serve Kentucky with top-quality Ford truck deals. Ford trucks are renowned for their durability, toughness, and longevity. There's simply no match to the Ford F-250 when it comes to a hardy truck at a great price. Whether you're shopping for new, used, or certified pre-owned Ford models, there's a Ford in our inventory with the features and capabilities that you're looking for. We have many available trim levels and color schemes of our Ford trucks for you to choose from. Let our team know which features are most relevant to your lifestyle. We can find the best one from our Ford dealer in Mt Sterling for you to take home. We have a variety of options that include fuel economy, performance, seating configurations, cab sizes, bed lengths, comfort, technology, connectivity, entertainment, sound systems, and premium interior materials. We can also find a Ford with style, towing ability, cargo capacity, active and passive safety features, driver assistance features, and much more.
Ford Motor Credit
Many of the Ford car shoppers that come to our car dealership in Mt Sterling, KY have questions and concerns about qualifying for Ford Motor Credit. Shoppers want to have an idea of what their payment is going to be, what Ford credit looks like, and what type of financial health it takes to get approved with us. Our Ford Finance experts work around the clock to find the best Ford lease deals available. We strive to make to deal fit into your budget with room to spare.We want to ensure that your payment is affordable and that you get a manageable rate. Would you like to discuss your options and get better prepared for your visit with one of our Ford finance experts? You can reach our team at (888) 433-5391 and get the information you're looking for.
Browse through our Ford incentives and offers on new models, used models, service, and more for an even greater value on a Ford truck lease deal. We have a specials and incentives page and we offer coupons for service that you're welcome to take advantage of as well.
Ford Truck Lease Deals
Would you be interested in exploring the many options you have when you lease a Ford truck for sale? Dutch's Ford has Ford truck lease deals on all of your favorite Ford trucks models including the F-150, the Super Duty F-250, Super Duty F-350, Super Duty F-450, and the Super Duty F-550. We also have an exclusive selection of the Ford Raptor- but they don't last for long! If you're interested in browsing the Ford truck lease deals we have available for the exclusive Ford Raptor or any of our other popular Ford trucks for sale then don't hesitate! We could have the best suited Ford truck for you today and it could be gone tomorrow! Dutch's Ford makes shopping for and leasing Ford trucks for sale quicker and easier than ever. You won't find a Ford dealer in Mt Sterling with an inventory this vast or a team of associates with more knowledge and experience. Ready to start your car shopping journey with us today? Visit our showroom today and learn what shopping with Dutch Ford can do for you!