Ford Trucks For Sale in Kentucky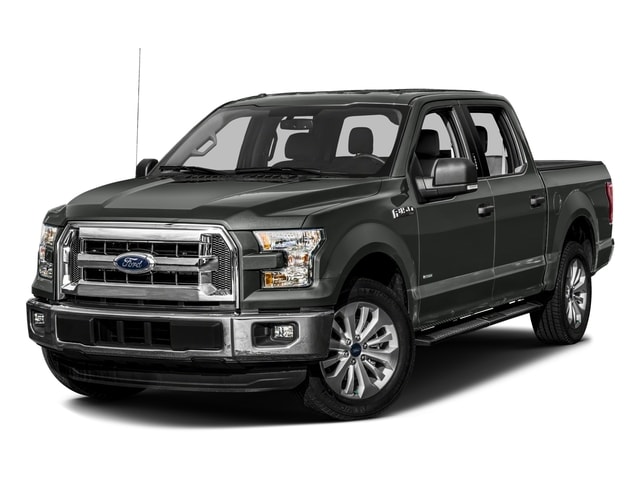 So, you're looking for commercial truck sales near you. Maybe your current truck just isn't
up to the task anymore, or perhaps you're looking to treat yourself or your business to a nice upgrade. No matter your reasons, one thing is for sure. Finding the right Ford commercial truck dealership can be a challenge. You know that you want to shop with a dealer who values your time and budget, but maybe you don't know where to look.  Are you in the market for a new Ford work truck? You've come to the right place. Dutch's Ford has th trucks you need to get through your toughest days on the job. We've got a wide range of trucks to choose from, making it a snap to find the right truck for your work needs and budget. Need to haul lots of cargo? You'll want to take a look at the new Ford F-250, with a powerful 8 cylinder engine and plenty of bed space to haul anything and everything. Is towing your goal? With 21,000 lbs of towing capacity, the Ford F-450 will serve you well for the many miles to come. Need lots of room for your team? The 2018 F-350 Crew Cab has the seating needed to get everyone to the job site. Whatever Ford commercial truck you might need, Dutch's Ford are happy to help you find it.
Check out our entire selection of new Ford work trucks. Dutch's Ford is the destination for commercial truck sales near you. Stop in for a test drive and feel for yourself the difference that having the right truck for the job can make. If you're searching for commercial truck sales near you, look no further. We're here to help you find a truck that can meet and exceed your workday needs. Browse our complete selection of new Ford work trucks. You're sure to find a Ford work truck that catches your eye.
Used Ford Work Trucks for Sale
Interested in a used Ford work truck? Dutch's Ford has you covered. Our selection of well maintained used work trucks is ready and waiting for you to come and take your pick. We're here to help you every step of the way. You can trust that our used trucks will meet all your workday needs. Your work truck is an invaluable part of your toolset, so you need to be sure that you can rely on your used work truck to stick by you through job after job. At Dutch's Ford, we're passionate about helping you find the best work truck for your budget and needs. Our team of trained Ford truck experts are there to answer your every question. We'll make sure you have all the information you need to make the right decision on your used work truck purchase. You can view our entire selection of used work trucks any time online. Once you've found the right truck, stop by our showroom and take a free test drive. We're eager to help you find the used Ford truck you've been searching for. Dutch's Ford is your one stop shop for all your used work truck needs.