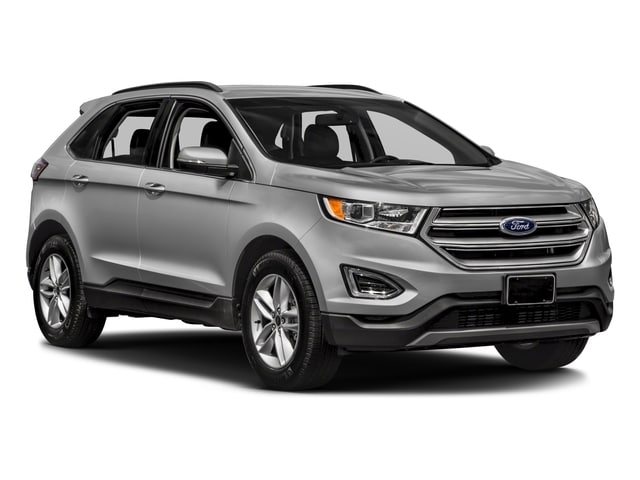 Choosing the right SUV for your needs is of the utmost importance! There are tons of different
used SUVs for sale
in Lexington KY - so it can be a challenge to figure out which ones will offer the mix of features that you require. Luckily - there's a solution just around the corner. Here at Dutch's Ford, our Lexington Ford dealer carries a stellar selection of new and used SUVs for sale in Lexington KY. With all these great options gathered in one place - you'll be able to take your time and find the one that is the best choice for your needs, wants, and budget. 
What sets our Ford dealership in Lexington KY apart from the competition? For one, we strive to supply a fantastic stock of the latest and greatest SUVs to be found at car lots in Kentucky. Whether you know what model you're looking for or not - you shouldn't have any trouble identifying options in our inventory that will be a terrific fit for what you require.
We also understand that supplying tons of impressive vehicles to pick from is just the first step! The other piece of the puzzle involves world-class customer service to back it up. This is where our dedicated staff of auto experts comes into play. They've got tons of experience assisting local drivers in bringing home
cars, trucks, and used SUVs for sale in Lexington KY
. Our team members are supremely knowledgeable about the various vehicles that can be found at our Ford dealership in Lexington KY. They'll be more than happy to share their expertise with you! This way, you'll be in a better position to make an informed decision when the time comes to choose your next ride. Don't settle for less - find the memorable buying experience that you deserve at Dutch's Ford.