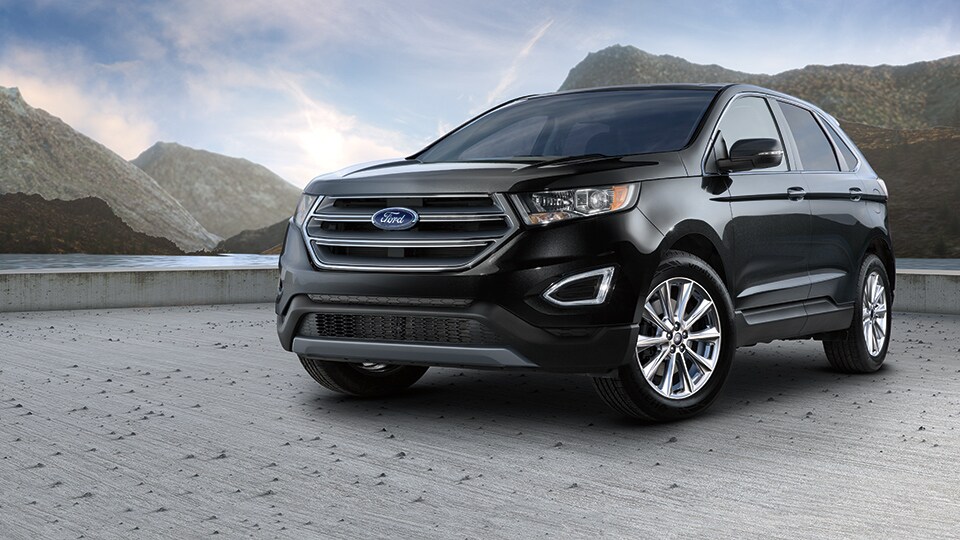 Looking for a
Ford SUV for sale in Lexington, KY
can be an exciting experience when you make sure to work with the right Ford dealer in KY. Whether looking for a Ford Escape or a full-sized Ford Explorer, you can be sure to find all the latest Ford models at our Ford dealership near you. Here at Dutch's Ford, we pride ourselves on offering a streamlined shopping experience that takes nearly all the hassle out of shopping. One way we make sure to provide our clients with the convenience they deserve is by staying open 6 days a week. Being able to stop by and browse our car lots in Lexington, KY on the weekends means hectic weekdays no longer need to get the better of you. Aside from this our Ford dealership near you makes sure to offer a wide array of vehicles on our car lots in Lexington, KY. Although you can drive all over the county to find a suitable vehicle, why bother wasting time and gas? 
Successfully finding the right Ford SUV for sale in Lexington, KY is as simple as paying us a visit on Mondays through Saturdays. In addition to this, we work to offer our clients the savings and deals they deserve. For this reason, we have plenty of both used and new car special as well as many attractive incentives. Whether you lease, finance, or pay cash for a
new Ford Explorer
, you can count on ways to save such as rebates and low APR. Although these deals may seem attractive to you, you may be wondering whether you'll be able to finance at our Lexington car lots. Your finances may allow you to afford to get into a new Ford Escape, but your credit history may be a considerable obstacle. Unfortunately, past bankruptcies can follow you around like a storm cloud, hindering many aspects of your everyday life. 
Whether trying to track down a job, housing, or a Ford SUV, you may keep getting turned down for the financing you require. Well not to worry, because our Ford dealer in KY offers flexible financing options to all our clients. Our Finance Center will work with your individual needs to determine what route you should go when it comes to getting a loan. With the help of our
Bankruptcy Car Loan Program
, we can look past your negative credit history and work with our network of certified lenders. However, you'll still need to make sure that you're able to finance at our Lexington car lots. The best way to assess whether financing is a smart choice is by getting pre-qualified on our website.