Ford Dealership Lexington KY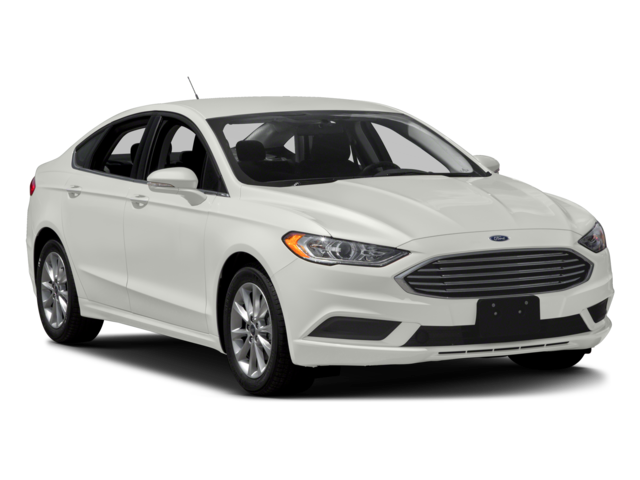 When the time comes to search for your next vehicle, you've got many choices to make. You'll need to choose the make you prefer, the style, and of course the budget. However, another big thing you'll need to consider is where to shop for
Lexington used cars
. Finding car dealers that offer the selection of Lexington used cars that you need should be easy. However, if you've spent much time looking for a reliable Ford dealership in Lexington, KY, then you know how frustrating it can be to locate the right one. With all the different Lexington area Ford dealers around, it can be tough to determine which one will help you the most in your journey. Lexington FordOf course, offering an outstanding array of Lexington used cars for sale is a big part of the equation, but in reality, it's so much more than that! The right Ford dealership near Lexington KY will also feature high-end customer service and a team that is ready to put your needs first. Where can you find a Ford dealer in KY that offers all of this and more? Dutch's Ford is the Lexington Ford dealer in KY of choice. Our inventory of Lexington used cars for sale is second to none. With all kinds of fantastic vehicles, you will find one that meets your specific needs perfectly. 
Ford Dealer in KY
We've made it our goal to provide our valued Lexington Ford customers the premier assortment of vehicles. Find used, certified pre-owned and new cars for sale. Our cars are priced competitively to help you find the deal you deserve. It's true that some buyers enter the car buying process already knowing what style or brand of vehicle they're searching for. However, that's not always the case. Many hope to figure out which sort of vehicle is best for them along the way! Our team is well equipped to assist you in finding the car that you and your whole family will enjoy being in. Whether you're searching for a powerful truck, a spacious SUV, or a compact car, you're sure to find plenty of exceptional options when you visit Dutch's Ford dealer in KY.
Cars Lexington KY
If you're thinking of buying used cars in Lexington, KY, we want you to know that this is a great choice! At Dutch's Ford, we carry many used Ford cars in Lexington KY models. You can feel confident that the used Ford cars in Lexington, KY, for sale will meet and exceed your expectations. With stellar reliability and numerous desirable features, our used Ford cars in Lexington KY options blow the competition away. 
Ford of Lexington
When you are checking out Dutch's Ford of Lexington KY area, we want to help you every step of the way, even after the sale. Come to Dutch's Ford of Lexington KY area for all your service and parts needs as well. Make Dutch's Ford your car buying destination. Find Dutch's Ford located at 745 Indian Mound Drive-on the bypass in Mount Sterling KY 40353. Or give us a call at (888)433-5391 to schedule a test drive in one or more used cars Lexington KY today.