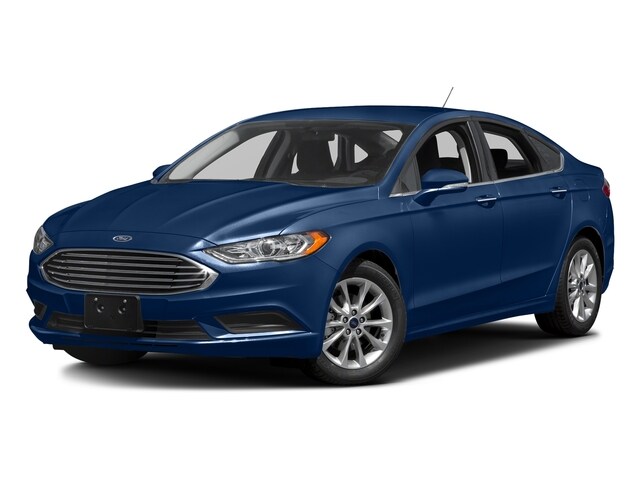 Car Lots in Paris KY
Are you looking for a Paris Ford dealership with competitive deals on used cars in Paris KY? There's refuge for you in our selection of new and used Ford SUVs for sale at our Paris Ford dealership, Dutch's Ford! Anyone looking for a deal on a new Ford Explorer or Ford Fusion in Kentucky needs to plan on visiting us at Dutch's Ford. Our Ford dealer in Paris makes shopping for new and used Ford SUVs both easy and affordable. You can count on our car lots in Paris KY to offer consistent quality and competitive offers on every visit.
We serve our guests with all the Ford shopping and service essentials, so you don't need to make any extra trips when you're shopping for a Ford
.
Dutch's Ford is a hub of all things Ford and supplies our communities with everything their vehicle could need in our Service Center
. We offer certified repairs performed by outstanding Ford technicians at a reasonable price.
We also carry a large supply of quality OEM Ford parts and accessories to keep your Ford in mint condition and running like a dream
. Choose our Paris Ford dealership for all your Ford shopping wants and needs! We will return the favor to you with welcoming customer service and quality items at a fair price!
Ford Dealer Paris
Our Paris Ford dealership make it easy to save money on used Ford SUVs and Ford OEM parts. Shop with us online to get a superior value on the Ford products that you need!
You'll save big with our competitive service coupons, parts specials, and specials on used cars Paris KY
.
You'll save a great deal of time and money by choosing to browse our selection of exclusive Ford products and Ford used cars in Paris KY online
.
We encourage our shoppers to take advantage of our many of our other online shopping functions to get a head start on getting in a new Ford too
.
Our online shoppers can browse our selection based on the specific criteria their looking for to save time spent out on our lots
.
You can also get pre-approved for our premium Ford financing options before you even make your trip to our location
! Shop with Dutch's Ford online to make the most out of your time and money while looking for Ford used cars Paris KY.
Our selection of Ford used cars in Paris KY has options that could suit anyone's unique preferences and style
.
We're sure that we have used cars in Paris KY with the features and capabilities that you're looking for at Dutch's Ford
. Our assortment of new and used Ford SUVs varies in the criteria that we know our shoppers seek out the most. We'll have used Ford SUVs that you will love at our Paris Ford dealership.
We'll have a match for you whether you're looking for a comfortable daily commuter or a sleek new ride with impressive performance
.
We can't wait for you to come visit us and experience our selection of new Ford cars and SUVs firsthand with a test drive
!