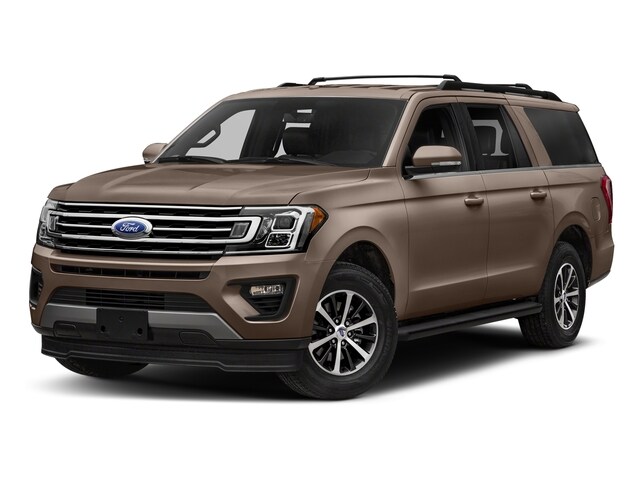 Ford Service Center Near You
Looking for a Ford dealership in Richmond KY can be such a difficult chore. There is always going to be a Ford dealership near you with awesome looking deals on Ford service and new Ford SUV models. You won have to worry about choosing a Ford Service Center or Ford dealership in Richmond KY any longer, however, because you've come to the right place! Anyone in the market for new Ford SUV models or certified Ford repairs has deals and offers to take advantage of at our Richmond Ford dealer near you, Dutch's Ford! We always have a huge selection of new, used, and certified pre-owned Ford SUVs for sale near you at Dutch's Ford, and a lot more too! We serve our Richmond communities as a hub for all of your Ford shopping and Ford maintenance necessities. We offer certified Ford repairs at our reputable Ford Service Center, and we keep a large supply of quality OEM Ford parts as well. Our Ford Service Center is an excellent place for inspections, repairs, oil changes, and more. We can't wait for you to come meet our Ford Service Center team members and become a part of our growing family too. We also provide shoppers with a plethora of Ford financial resources and special offers too. Choose our Ford dealership near you for all of your Ford SUV shopping and repair wants and needs. We will always have offers and specials for you to take advantage of no matter the reason for your visit to our Richmond Ford dealer!
Looking to find our Ford Service Department a Ford financial offers quickly and easily? That's no sweat here at our Ford dealership near you. Shop with us online for a bit to discover all of the convenient and helpful shopping tools we have available for you. You'll find an offer on the Ford SUV that you've had your eye on, and some other great incentives as well! Our online shoppers can browse our selection of new and used SUVs for sale near you based on the criteria that matters most. You can search for new Ford SUV models based on the color, price, performance, comfort, or condition. You can narrow your search results as much as you like, inquire for additional information, secure a test drive, and even get pre-approved for our premium financing options. You'll also get a sneak peek into our generous assortment of Ford SUV lease deals, OEM parts specials, and incentives from our Ford Service Department.
Our lineup of new and used SUVs for sale near you varies greatly in the criteria that we know matters to our guests. We're excited for you to come explore our selection and find out just how much you can improve your daily commute with the Ford SUV models we have available here at Dutch's Ford. Our latest Ford SUV models come well equipped with advanced technology and connectivity features that we're eager to showcase for you and your family. The new Ford Escape comes with a spacious interior that offers plenty of space, comfort, and convenient technology features. Our sleek and stylish new SUVs have quite a bit to offer you and your passengers!