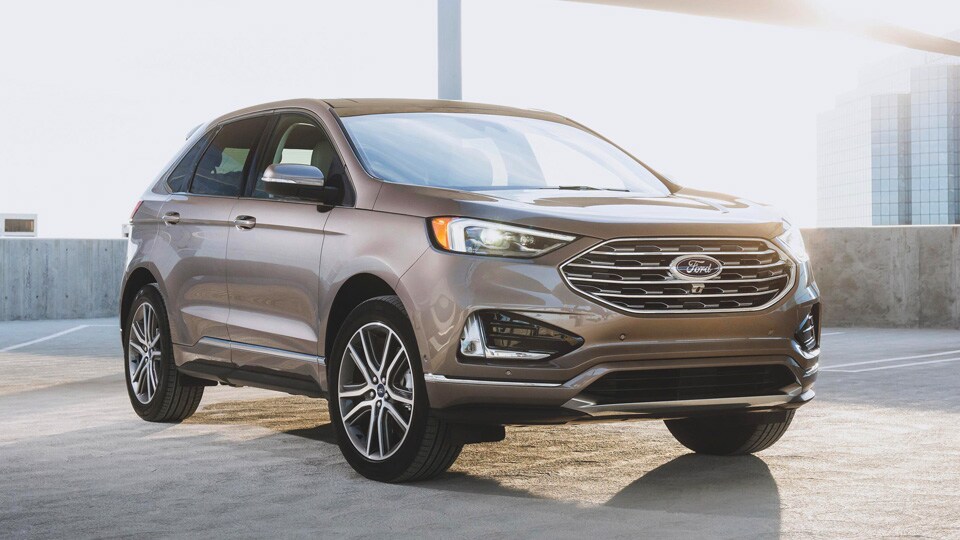 Ready to say goodbye to your current vehicle and make the jump over to a newer model? To have the most success finding a car you'll enjoy, you'll first want to locate a quality Richmond Ford dealership that carries an impressive array of new and used vehicles for sale. Having a wide variety of models to pick from will make your shopping experience far easier and more enjoyable. So where should you be looking? Here at Dutch's Ford - we're proud to be one of the leading Ford dealerships near Richmond KY. 
By combining a wide-ranging stock of new and pre-owned cars, trucks and SUVs with outstanding customer service - we're able to offer a buying experience that other dealers struggle to match. Some drivers might know exactly what car they want before they visit the dealership. Others aren't sure which vehicle to go with, but they'll know it when they see it! Either way, our Ford Kentucky dealership is set up to make choosing a model that you and the whole family will love as easy as can be. 
The main draw of our inventory is, of course, our lineup of Ford cars for sale near Richmond KY. We don't only offer Ford models, however! Our inventory also includes plenty of pre-owned options made by other popular brands. As a result, you'll find that picking out a model that includes everything you want at a price that works for you is easy. If you like, you can take a look through our complete vehicle selection online. We keep our online inventory updated on a daily basis. That way, you can always see the latest additions. Our site has intuitive search tools that allow you to narrow down the results based on factors that are important to you. Find the car of your dreams today at Dutch's Ford!