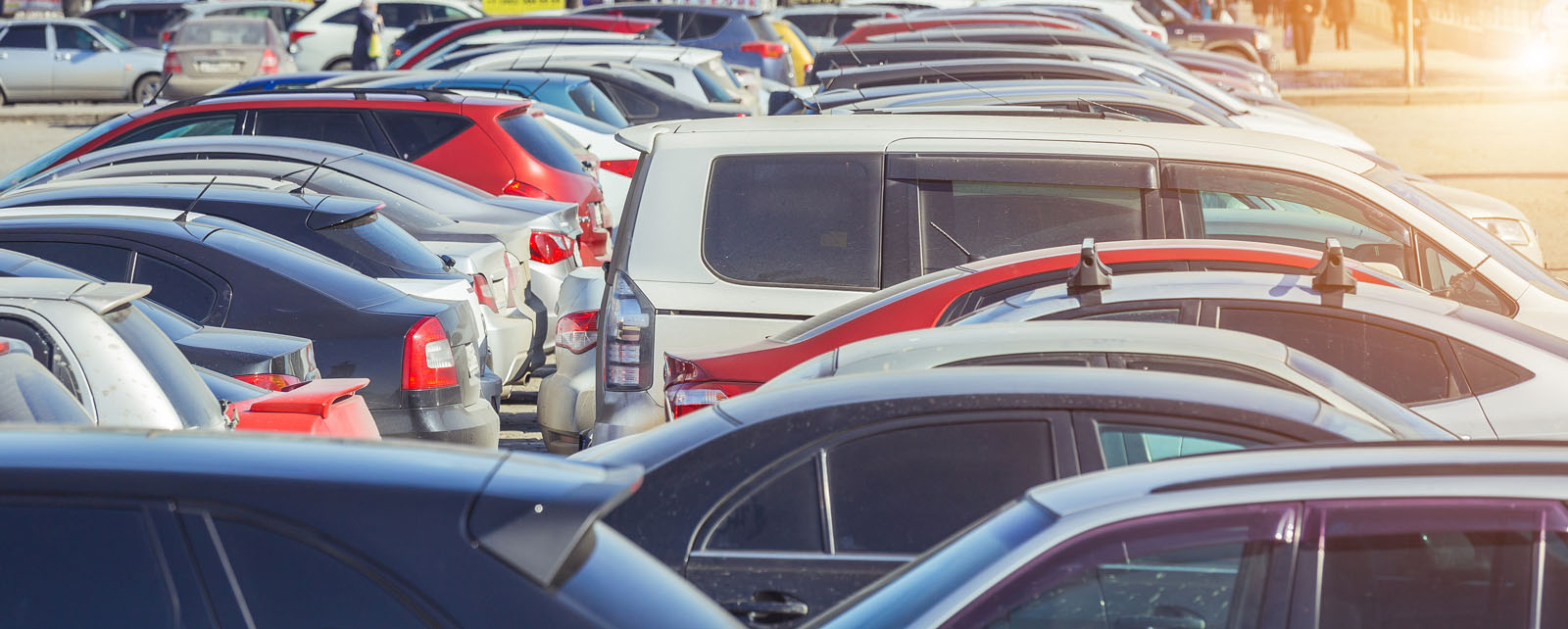 When you're in the market for a used car, truck or SUV - it's vital to shop with a dealer that you can trust to help you find the deal you deserve. Not all used car dealerships in Lexington KY have what it takes to offer an easy and hassle-free shopping experience! No matter where you are in your car buying journey - from just researching your options to getting ready to make an immediate purchase - there's a dealer near you that can help. Here at Dutch's Ford, we make it simple and fun to pick out a car that you'll love to drive for years to come.
What kind of vehicle do you want to bring home? Perhaps you're in the market for a fully-loaded used SUV, or maybe a pre-owned pickup truck is more your style. Whatever type of vehicle you decide on, you'll have no issue locating great options at our used car dealership near Lexington KY. With our wide variety of best-selling models, you'll be able to get an up-close look at all the vehicles you've had your eye on. Researching cars online is one thing, but before you make your decision - you'll want to actually climb behind the wheel!
Our curated inventory of quality used cars for sale near Lexington KY isn't the only trick up our sleeve. To make the search for your next used ride as smooth and straightforward as can be, we have a staff of knowledgeable car experts that you can rely on. They know the vehicles we offer inside and out. Whether you need help deciding between two models or are looking for recommendations that are specially tailored to you - our staff will be glad to help however they can.