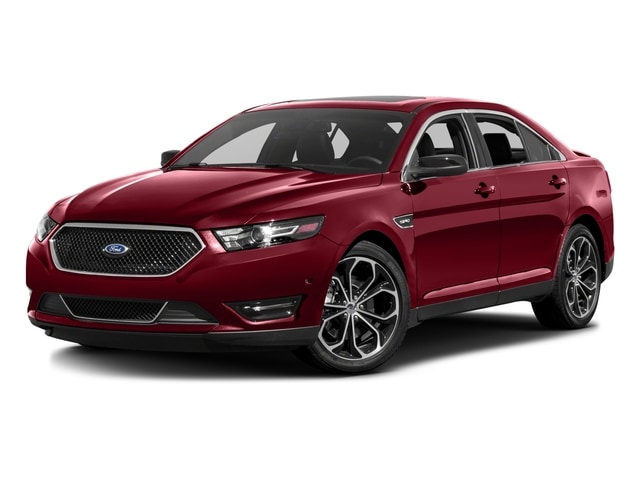 When shopping for Frankfort used cars - many buyers find themselves at a crossroads. It can be tough to decide where to shop for
used cars for sale
in Frankfort KY! There are numerous local dealerships to consider - but not all of them are held to the same high standards when it comes to providing a terrific customer experience. So where can you turn when you want to take home cars for sale near you without all the hassle? Dutch's Ford is the answer! Our Ford dealership in KY is home to a wide range of
used cars, trucks, and SUVs for sale
in the Frankfort area. 
Perhaps you have already put a lot of thought into which kinds of cars for sale in Frankfort KY would be the right fit. If that's the case, then feel free to search through our online selection of cars for sale near you to find what you're looking for! Our used car inventory is packed with exciting models. While we are a leading Ford dealership - we don't limit our selection of used cars for sale in Frankfort KY to only Ford vehicles. At our car lots in Frankfort KY, you'll find pre-owned vehicles in all shapes and sizes from some of the most trusted brands around. 
While providing a robust inventory of Frankfort used cars is important - we also understand that it's just one piece of the puzzle. To provide memorable and satisfying shopping experiences, we work to offer outstanding customer service from start to finish. By working with one of our dedicated auto experts, you can have your questions answered. They'll even be happy to sit down with you to discuss what you're looking for in your next car. This way, we can offer recommendations from our extensive inventory that could be a great match.