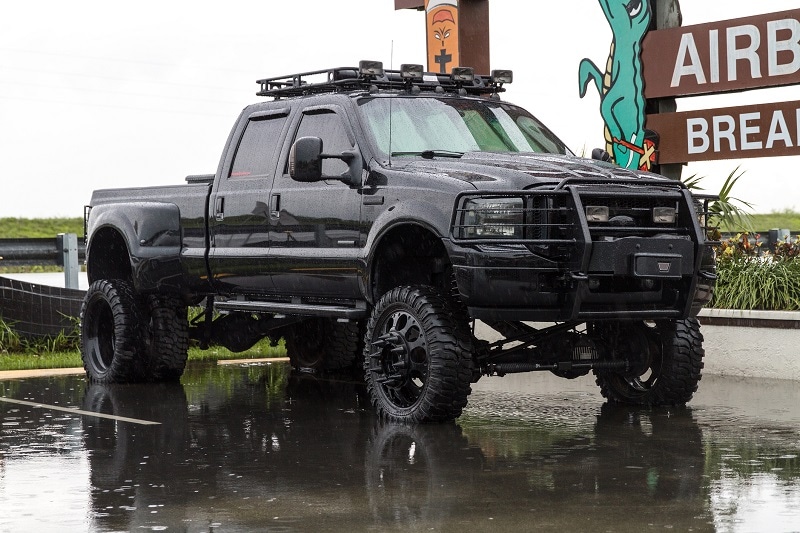 Have you been looking for the ideal spot to shop for used Ford trucks for sale near you? There are numerous Ford dealerships in the Lexington area, but not all of them know how to offer the same easy and convenient car buying experience from start to finish. Whether you're searching for a used work truck that can handle all sorts of demanding tasks, or a light duty pickup to handle your daily driving needs - you should find Ford dealers near you that take care to make the car buying process as pleasant as it can be.
When you're in need of an excellent car shopping experience, trust the professionals at Dutch's Ford to help you find what you're looking for. For many years, we've been serving customers from Lexington and surrounding areas. We have a great reputation for helping local buyers find the new and used trucks for sale that fit their needs and budgets. Whether you're a first-time shopper or an experienced truck buyer, Dutch's Ford is the Ford dealer near you that can help you find the deal you deserve on all different types of trucks for sale.
What sets us apart from other Lexington Ford dealers? For starters, we take care to provide an extensive inventory of the best selling new and used trucks on the market. We carry the full lineup of Ford pickup options and also many used choices from other top truck makers. By browsing our broad vehicle inventory online, you'll be able to get a first look at all the different cars, trucks and SUVs that we have in store.
We take pride in offering exemplary customer service to help make the buying process smooth and enjoyable. Our staff knows cars and trucks inside and out, and they can't wait to help you determine the best vehicle options for your unique situation. Of course, you'll have plenty of space to shop and browse our inventory on your own to make up your mind. Our staff of friendly car experts will be there to assist you should you need it. They can answer any and all questions about our vehicles and recommend options that are a good fit for your needs, wants and budget.