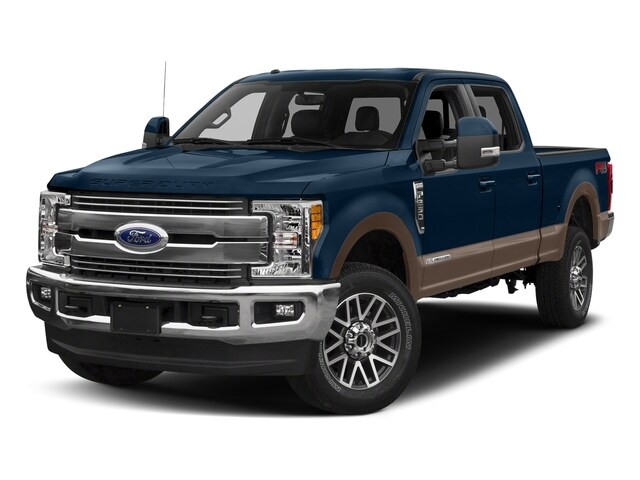 High-Quality Auto Dealers in Lexington, KY
Have you needed work trucks for you and your crew? It's hard to get your projects done if you're short on trucks that are going to be hauling your equipment. Your vehicles are a part of your brand. They have to be strong enough to finish your projects and still look professional. What's important to you is essential to us. If you must spend your time working and not spend it all looking for auto dealers in Lexington, KY, we can help with that. Here at Dutch's Ford in Mount Sterling, KY, our staff cares about your valuable time. We will help you look at our wide selection of used Ford work trucks. We have used our years of experience to help our customers and have built relationships with trust and honesty.
We are looking forward to helping you whether you need service on your current vehicle or are in the market for a Ford F-150 for sale in Lexington, Kentucky.
Our Used Ford Work Trucks
We offer Ford trucks for sale that are high-quality work trucks. We wouldn't sell you anything that we would not buy ourselves. Trust and honesty are significant to us. So if you're starting to look at dealerships in Lexington, KY, start with our office in Mount Sterling. Most of our used inventory is 2019 Ford F-150's. So you can trust their modern technology and safety features. Your crew will be comfortable driving from one job to another in the Ford F-150 an extended SuperCrew Cab. Do you need comfort and easy cleanup? These trucks have heated leather seating. These vehicles have ten-speed automatic transmissions and 4x4 DriveTrain. With power like that, you'll be able to haul and tow any equipment you need! This truck has excellent gas mileage for any city and highway driving. If you're worried about the safety of your gear, these trucks have new backup sensors, blind-spot monitors, and anti-theft alarms. This Ford F-150 is one of our used Ford work trucks in Mount Sterling, KY. Our vehicles have features like multi-climate control to steering wheel audio controls. We have been satisfying professional working customers for years!
If you're struggling with finding what you want with other auto dealers in Lexington, KY, you should come to see us in Mount Sterling! We will be ready to answer your questions and send you back to work with a truck that will do the heavy lifting for you. Call our office to set up a test drive appointment as soon as possible. Feel free to take some time to come to talk to our sales team about all your mechanical questions.  We will be there from the moment you walk through our doors to the time you sign papers and drive off our lot in your new truck. We are open Monday - Friday with extended hours, so there's always time for you to make an appointment. Call or stop in to chat with our professionals today. We look forward to working with you soon!