Winchester Car Sales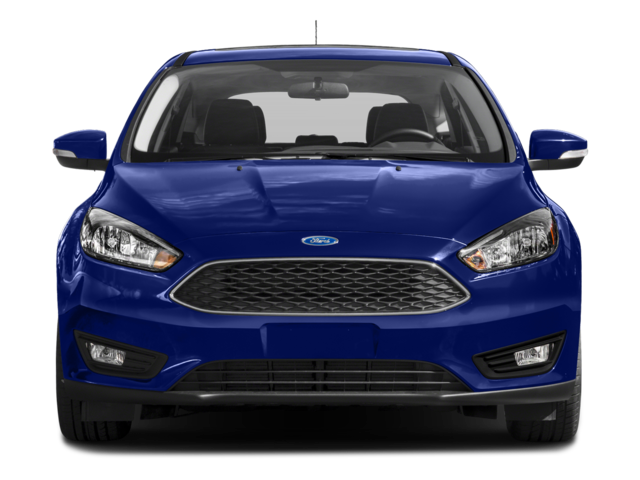 Are you trying to locate a great selection of used Fords for sale at Winchester car lots? When searching for used Fords for sale, you'll want Dutch's Ford Winchester area dealership to be your first stop. The reason you want Dutch's Ford is that we offer a wide selection of used Fords for sale. We provide a broad selection of used Fords for sale, which in turn delivers a wide range of prices. Dutch's Ford Winchester area dealership has a broad selection of used Fords for sale, and much more. Whether you require trucks, SUVs, or used cars for sale, Winchester car sales have never been easier than at Dutch's Ford. We have the vehicle you've wished for right here at Dutch's Ford. Our vast inventory of
used Fords for sale
has many styles, available options, and models of used cars for sale in Winchester. With such a diverse inventory of cars for sale, Winchester drivers will have an easy time finding the vehicle that fits their lifestyle needs perfectly. You can do this all by visiting the Winchester car lots of Dutch's Ford.
Winchester Car Lots
We've made it a goal at Dutch's Ford Winchester area dealership to provide a premium selection of used Fords for sale at affordable prices. We can be priced fairly and competitively because of our incredibly diverse selection of used cars for sale near Winchester. Find the great deal you have longingly wished for at Winchester car lots. Dutch's Ford carries many of the most popular brands of used cars for sale in Winchester, not just used Fords for sale. So, if you are looking for other brands of used cars for sale in Winchester, don't pass us by! With great reliability and many of the latest safety features, you can be confident that the vehicle you choose will meet and even exceed your expectations at Dutch's Ford. 
Cars For Sale Winchester
Our sales team at Dutch's Ford is ready to assist you when looking for the perfect vehicle. Find the used car you are sure to enjoy driving down the streets of Winchester, KY, and beyond. All your used car needs can be met when you apply for financing here, too, at Dutch's Ford. We offer finance solutions for almost every credit need. We can do this because of the various lending institutions we work with at Dutch's Ford near Winchester. Don't spend another minute shopping around at other Winchester car lots when we can provide you with all that you need right here at Dutch's Ford. 
Ford Winchester
Whether you are looking for used Fords for sale, other brands of used cars for sale in Winchester, KY, or something new in our new Ford selection, Dutch's Ford has what you are looking for here in Kentucky. Find the right vehicle at the right price when you visit Dutch's Ford. You can give Dutch's Ford a call at (888) 433-5391 to ask questions and schedule an appointment today. Or, find Dutch's Ford located at 745 Indian Mound Drive-on the bypass in Mount Sterling KY 40353.