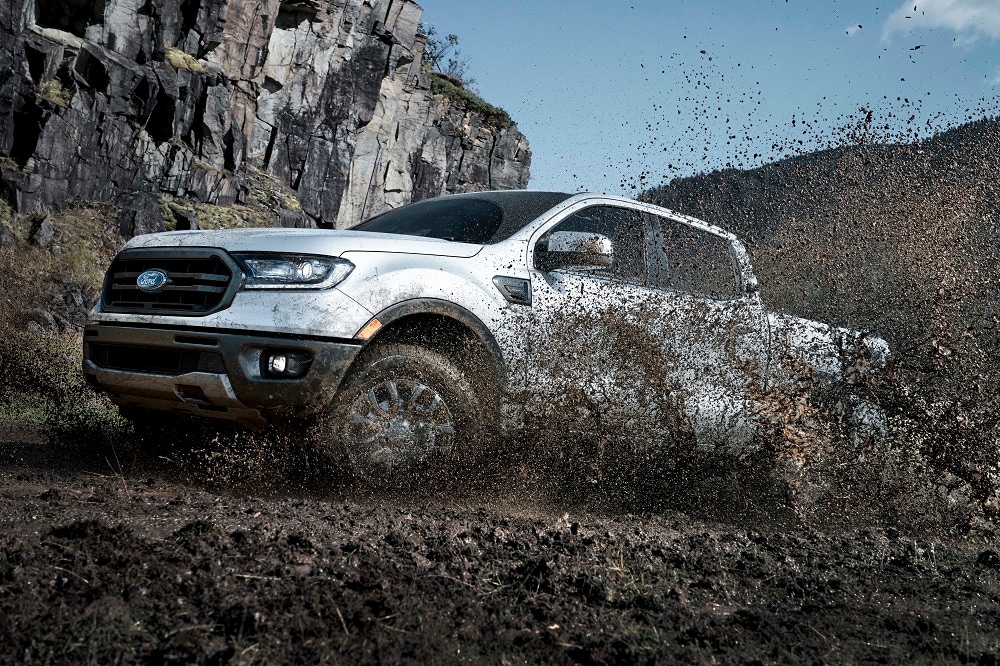 Ready to move on from your current vehicle and pick out a used truck for sale in your area? Deciding on a truck that satisfies all of your needs and wants is no small task - and you'll need a highly-rated local Ford dealership near you that can set you up with a model that you'll love. At Dutch's Ford, we're passionate about connecting local drivers with new and used trucks for sale in Lexington. We've been in business serving the local community for many years, and we've worked to earn a stellar reputation based on honest dealing, fair prices, and a marvelous selection of vehicles. 
Some buyers may come to us already knowing just what kind of used trucks for sale they're interested in. Others don't know what they want until they see it for themselves! Whichever describes your situation, you can trust that our dealership is equipped with all the resources you'll need to find and bring home a used truck for sale in Lexington KY that will serve you well for years to come. We take great care when choosing vehicles to join our inventory of used trucks for sale. We believe that our customers deserve the best cared for trucks to be found in KY, so we leave no stone unturned in seeking out high-quality models that include many desirable features. 
While we specialize in offering used Ford pickup trucks for sale - those aren't the only used trucks you'll find at our dealership! It's vital to have a great variety of options to compare and contrast, so we also carry used pickup models from other top brands. With so many excellent options all in one convenient location, finding your ideal truck will be a no brainer! If you've been looking for the premier Ford dealership near you - make Dutch's Ford your destination.