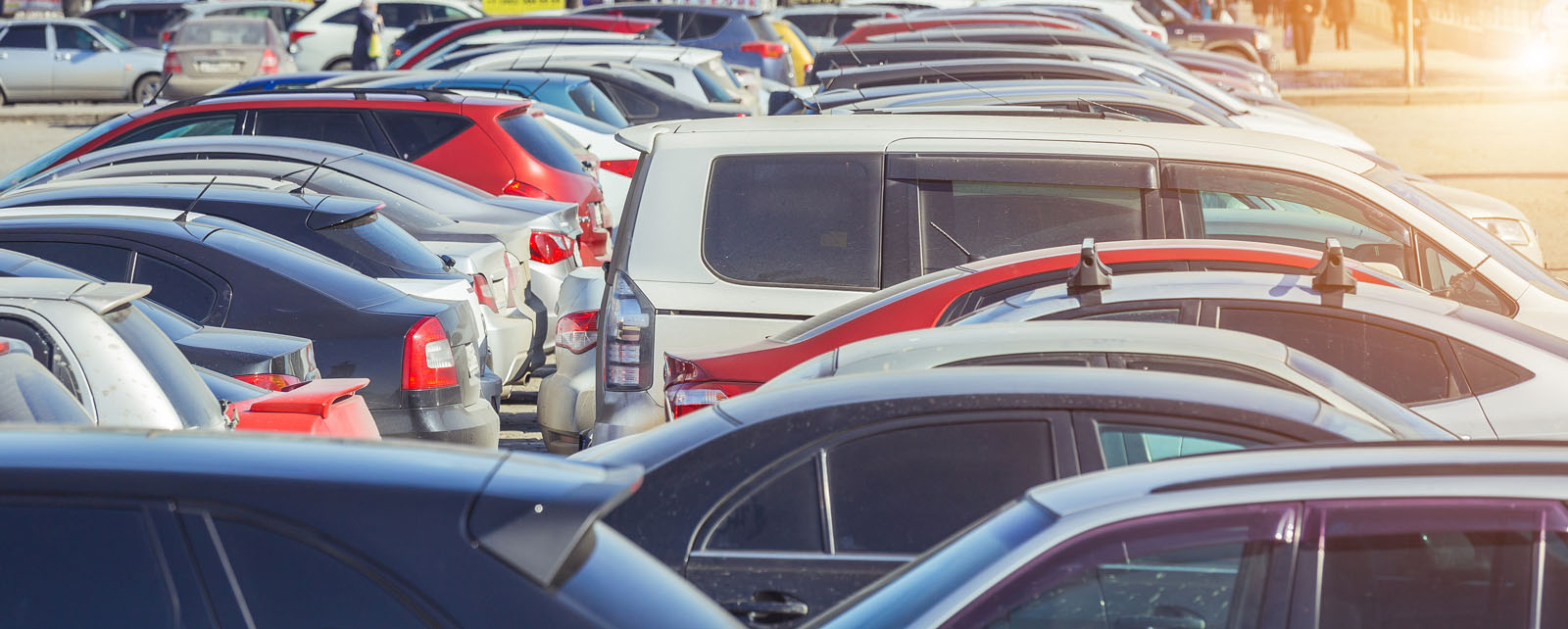 Choosing a pickup truck that will match your needs, budget and lifestyle is a big decision that shouldn't be taken lightly. You'll want to be sure that you're finding the ideal truck to suit your needs. To do this, it can be immensely helpful to have a vast selection of top Ford trucks for sale near you to choose from. Here at Dutch's Ford, we take pride in offering an extensive array of the best selling used trucks for sale in KY. Our stock includes the
full lineup of Ford pickup trucks
, along with plenty of other options from some of the best selling automakers in the nation. Whether you require a truck that can handle hard work day after day, or simply want a pickup to get you around town - there are plenty of attractive, used trucks near Lexington KY at our dealership. 
Why go with a used pickup truck? It would be nice if we could all drive the latest,
brand new Ford trucks
. However, budget restrictions can make this option unrealistic for many buyers. Just because a brand new Ford truck isn't in the cards right now, doesn't mean that you have to settle for a lackluster vehicle! We carry plenty of impressive used truck models that offer many great features without breaking the bank. The staff at our Lexington Ford dealer has searched all over Kentucky to bring you the premier stock of used trucks for sale. From mid-sized pickups to full-sized work trucks and even diesel options - you'll have a great variety of models to select from. 
Of course, a great inventory of
used trucks for sale
isn't worth much without dedicated staff to help you shop. At Dutch's Ford, you'll have access to a team of car experts who are ready and waiting to help guide you towards a truck that you'll love to drive, day after day. Whether you know just what make and model of truck you want to take home, or even if you don't have a clue - our staff will be happy to help you however they can. Stop by our showroom today to learn more about how we make truck shopping easy!