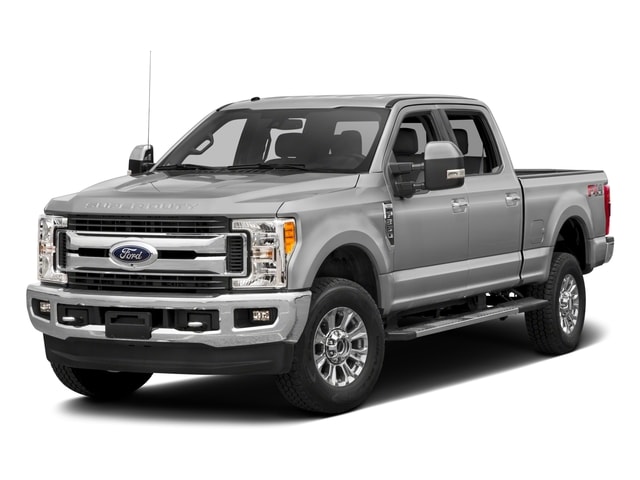 Are you and your family looking for a Ford dealership near you to shop for Ford diesel trucks for sale? Anyone looking for new Ford trucks for sale in Winchester Kentucky needs to make their next trip at Dutch's Ford. Our Ford dealership near you has a variety of trucks for sale in new, used, and certified pre-owned. We have a selection of many makes and models for you to shop through, all available in many trim levels, cab configurations, and colors. We're sure that there are trucks for sale at Dutch's Ford that will fit seamlessly into your budget and suit your style perfectly. We strive to have Ford diesel trucks available that could fit into any shoppers budget and work with anyones unique preferences in performance and versatility. The diesel trucks for sale at our Ford dealership vary greatly in price and capability, and can be equipped with even the latest and most sophisticated technology features that you'd normally find in a sedan or SUV. The Ford trucks for sale at our Winchester Ford dealer are versatile and can work both as a comfortable commuter or hardy work truck if needed.
Winchester Ford Dealer
Dutch's Ford strives to offer a seamless and hassle-free shopping experience for all of our guests, no matter the reason for their visit. We offer our Winchester communities a plethora of convenient Ford dealership services such as leasing, service, parts, accessories, and online shopping. Take advantage of our online shopping tools to make the most out of your time searching for the right truck for your lifestyle. You can browse our selection based on the criteria that matters most to you such as make, model, condition, price, and year. You can narrow your search results as much as you like, and even search for a specific color of Ford trucks for sale. You can inquire for more information and receive your answer directly from one of our friendly associates. Be sure to secure your test drive once you've found a model or two that you'd like to try, our inventory moves quickly and we'd hate for you to miss out! Take advantage of our online tools so you can be completely prepared for your visit to our Winchester Ford dealer. You can even get pre-approved for our premium financing and leasing options while you shop for your next Ford diesel truck!
Our professional sales associates are experienced with the Ford diesel trucks for sale at our Winchester Ford dealer and are eager to showcase their many variations for you and your family. We're sure that we can find the best suited Ford diesel truck for sale from our Winchester Ford dealer for your wants and needs in no time! Allow one of our professional sales associates the opportunity to showcase our latest models for you, so you can discover the full potential of our Ford diesel trucks. Explore the various diesel trucks for sale at Dutch's Ford with one of our knowledgeable associates to discover the proper bed length and cab size for your new Ford truck.