Winchester Car Dealerships Near Me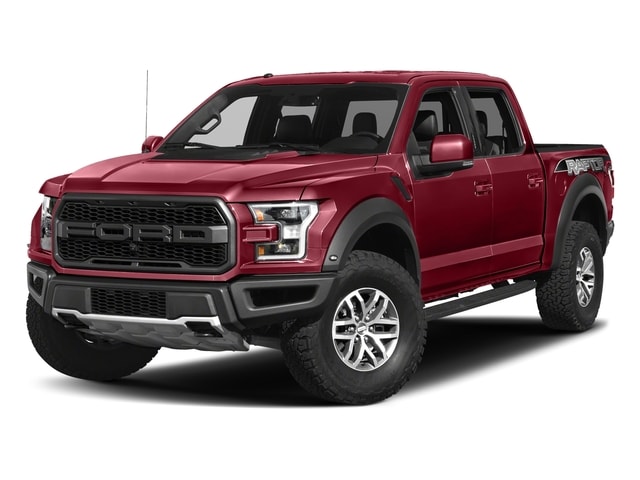 Used Cars For Sale in Winchester, KY
Summer is coming to an end now. Whether you had spent your summer traveling or relaxing at home, it's time to get to your regular daily routine. You'll have to start thinking about taking the kids to school every day, getting to work, and running errands. You'll need to make sure your vehicle is reliable enough to get you everywhere you need to go. Deciding between fixing up your current car or getting a new one is hard. But if you're here, you've decided on buying your next vehicle. So where do you start? When you start looking for
used cars for sale
in Winchester, KY, it's challenging to sort through all the options alone. So finding a used car dealership near Winchester, KY, is critical. Our staff has done so in the past, and they know the difference it makes to have someone help you. The staff here is willing to listen and answers your questions as they come. We want you to understand the details about your new car, not just have someone throw it all in your face. We're prepared to talk with you and answer your questions. No question is too small when you're searching for a Winchester car lot to come to for years. You want to make sure you've found a staff who cares about you, who cares enough to help you find a used car in Winchester, KY. If that's what you're looking for, come to Dutch's Ford in Mount Sterling, KY.
Besides our excellent customer service, we also have a wide variety of used cars near Winchester, KY.
Our Winchester Car Lot
We love telling our customers about our used cars for sale near Winchester, KY. We know they are high-quality and will be reliable for every owner. For example, we have a fantastic Ford Edge that has modern features any of Kentucky driver would love to have. Things like a backup camera, panoramic sunroof, and heated seats. With the beautiful autumn weather almost here, you'll be able to enjoy the sunshine and still stay warm with those heated leather seats. As far as technical features, this car has it pretty good as well. The Edge has Bluetooth connecting, remote starts, and a navigation system! With excellent gas mileage, you'll be ready to tackle any city or highway travel. If you like the sound of this vehicle and the few features we mentioned here, feel free to call and schedule a test drive! We have something for everyone, from Ford F-150's to Ford Fusions.
When it comes to picking a Winchester car lot, choose one that has an excellent staff that's ready to help you and a full option of vehicles. Our selection and excellent customer service put us above other Winchester car dealerships. We're sure that you'll feel the difference too. Stop by or call at any time to talk to our staff and get answers to your questions. We can't wait to help you in your car search today!